Reports & Insights
Participation updates for 88 sports available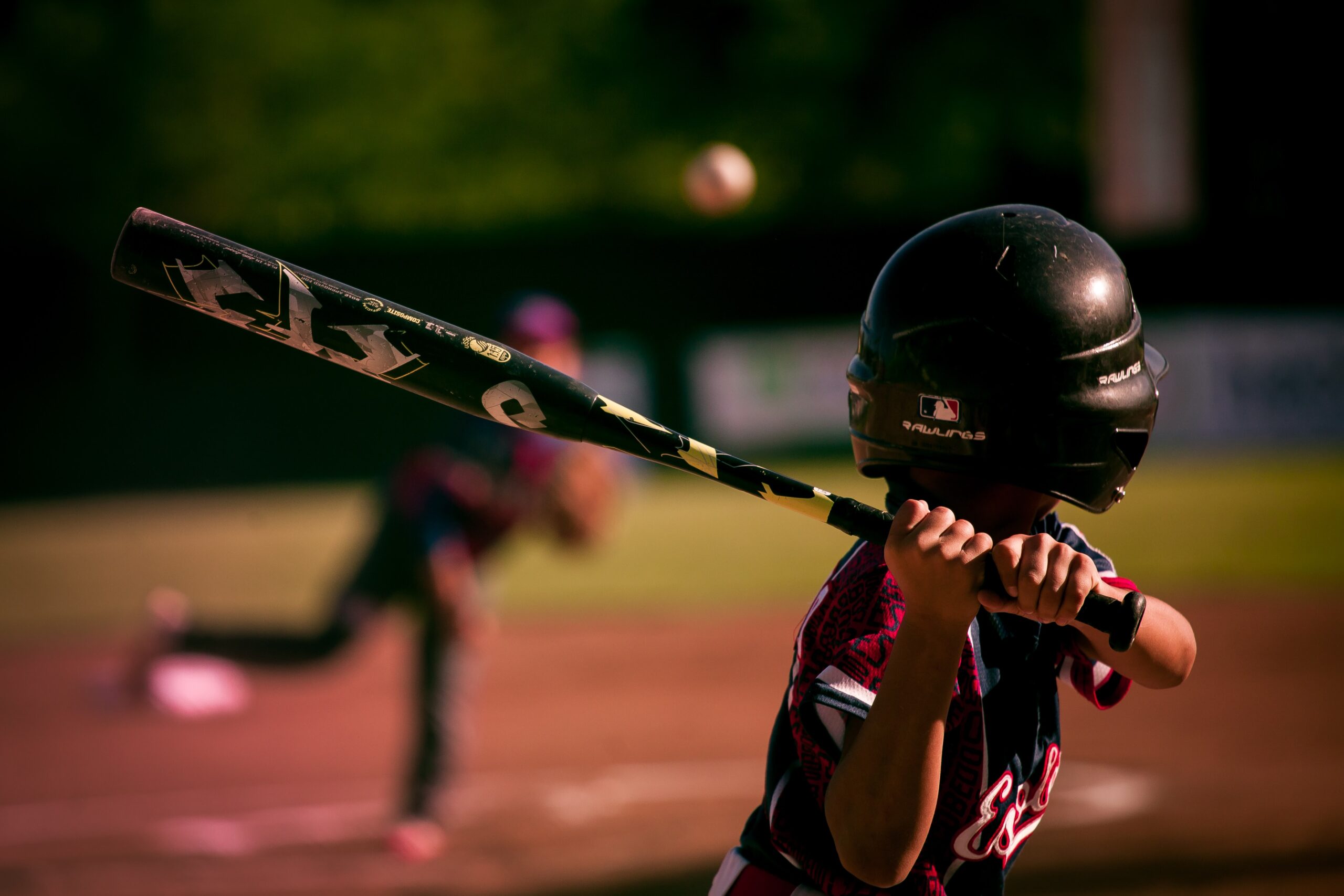 Participation updates for 88 sports available
Sports Marketing Surveys and the SFIA have published the latest wave of America's most trusted sports participation reports. Earlier in 2021, findings revealed that 229.7m Americans were active in 2020, 8 million more than in 2019. Now, individual data for 88 sports is available for immediate purchase.
Each report shows the total number of adult and junior players who played a sport in 2020, plus a deep-dive analysis into the age, gender and socio-economic profile of players. Trend data allows buyers to view patterns and developments from the last five years.
The research is robust and consistent. It contains responses from 18,000 nationally representative households across the USA in 2020 and is relied on by some of America's biggest sports brands, retailers and federations.
Keith Storey, President of Sports Marketing Surveys USA, added:
"The overall activity rate in the USA is a massive positive, but it's only by diving into individual sports that businesses can evolve. Perhaps more than any other year in recent memory, movements and patterns among different sub-groups differ so clearly that the single sport reports are absolutely indispensable. Whether you're already embedded in a sport or thinking about investing for the first time, these reports provide vital context, market size and opportunity. Those involved in multiple sports and exercise types can also benefit from our recently launched dashboard service. Interactive controls make it easier to contextualise and act on this crucial data set. Finally, for those looking to go even deeper, our supplementary tools like geotargeting permit ever more accurate targeting of services and retail opportunities."
All 2021 SFIA Single Sport and Fitness Participation Reports are $99 (per report) to current SFIA members and $295 for non-members. Click here to visit the online store.
SMS is the expert on sports participation and much more. To find out how your business can benefit from better, more actionable data, or to learn more about participation dashboards please contact 
keith.storey@sportsmarketingsurveysusa.com
ABOUT SFIA: The SFIA seeks to promote sports and fitness participation, as well as industry vitality through research, thought leadership, public affairs, industry affairs and member services. For more information, please visit www.sfia.org.
For media access to these reports, please contact Alex Kerman, at akerman@sfia.org.
All 2021 SFIA Single Sport and Fitness Participation Reports are $99 (per report) to current SFIA members and $295 for non-members.
Looking for extensive insight and strategic solutions for your organisation?

We can help.