Reports & Insights
A Christmas Message from Sports Marketing Surveys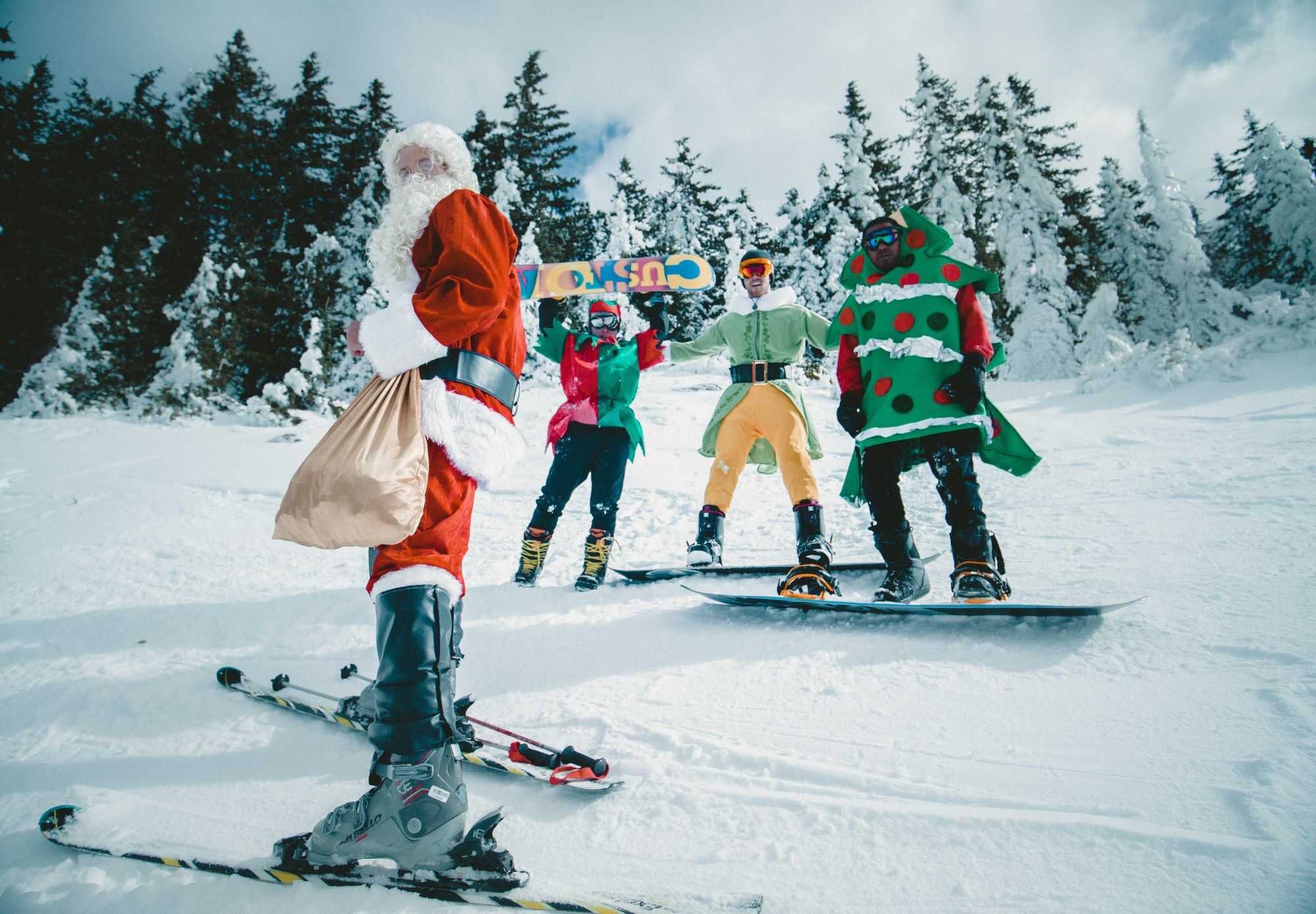 A Christmas Message from Sports Marketing Surveys
Dear friends, supporters, suppliers, and clients of Sports Marketing Surveys. The SMS family would like to wish you a very merry Christmas and a very happy New Year.
2021, like 2020 before it, has tested so many of us in so many ways. From personal challenges to business ones, from lateral flow tests to a testing flow of goods and supply chains, it has not been an easy twelve months.
For us at SMS, that has been especially true in the loss of Stephen Proctor, but we, and Stephen's family, have been touched by your messages of love and support.
On the other hand, in the face of that adversity, 2021 has reminded us again, as if it were needed, how resilient and how impactful sport can be.
To paraphrase Love Actually, more than ever, we have a sneaky feeling that sport actually is all around us. It is where we go to relax, to clear our heads, to push ourselves, to see our friends and make new ones, to get and stay fit and healthy, to discover the great outdoors, and the little outdoors come to think of it.
Research continues to prove these benefits and also that more people across the world are realising how fulfilling a sporting, active life can be. More people are playing golf globally than ever. Sports like tennis found new ways to keep people involved. Inactivity in America is down, and in terms of goods, sport strongly outperformed the wider economy. Cycling continues to go from strength to strength, putting active travel at the heart of our fiscal and climate recovery. At SMS, we were fortunate to work on some extraordinary projects, conducting first of its kind golf research in Asia, launching new programmes in women's and grassroots sport and diversity and inclusion. We could go on.
Looking ahead 2022, there is so much that excites us, as sports players, fans, and members of the sports industry. Keep your eyes peeled for exciting upcoming announcements about personnel and projects.
So as you celebrate with loved ones and remember those who can't be with us this Christmas, we hope that you do so with memories of and plans for pitches, courts, courses, pistes, roads and trails.
We wish you and your families a healthy, happy and active festive period, and we look forward to seeing you in 2022.
Looking for extensive insight and strategic solutions for your organisation?

We can help.