Reports & Insights
Almost half of US cyclists during the pandemic started or returned during the last two years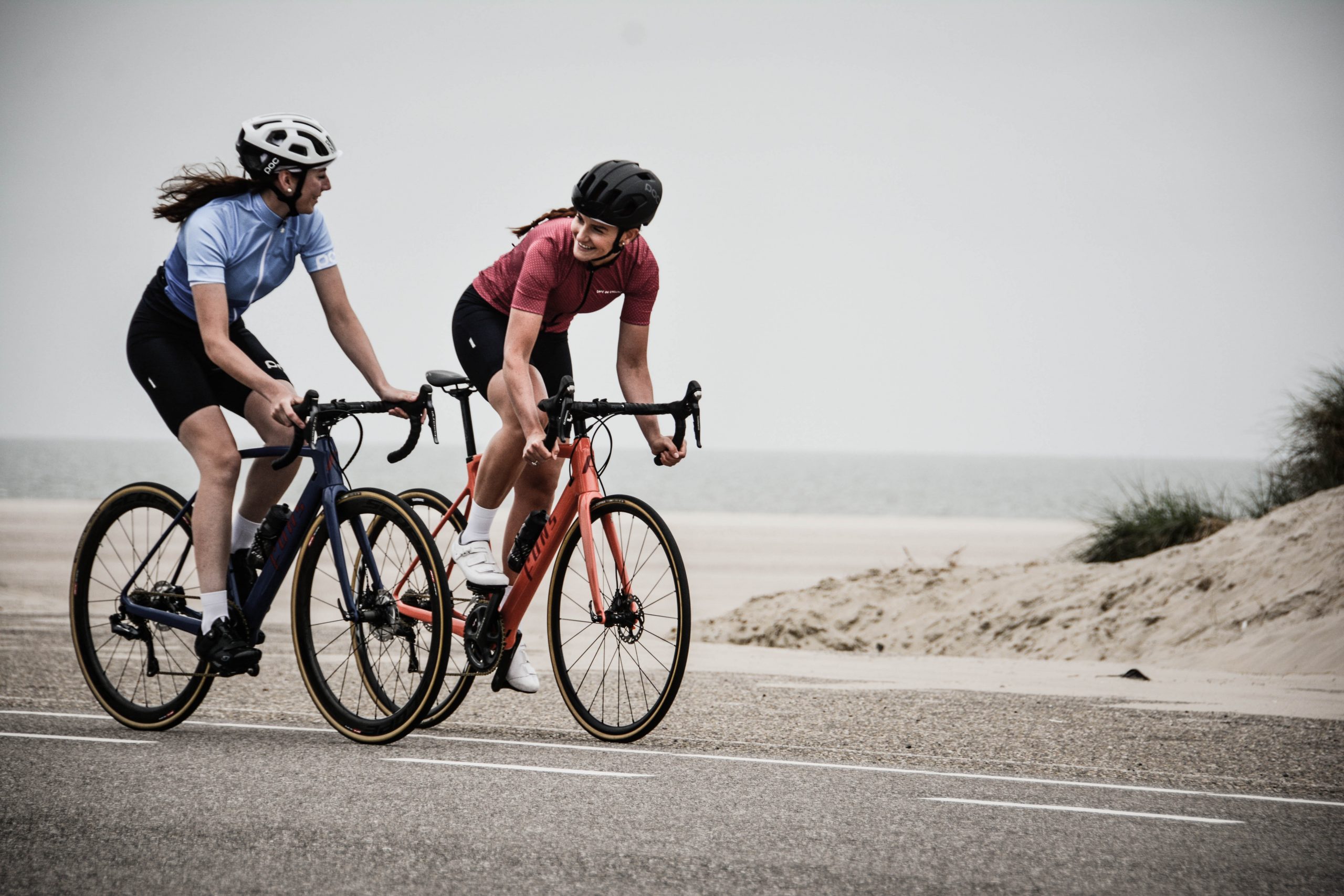 Almost half of US cyclists during the pandemic started or returned during the last two years
Heather Mason, President of the National Bicycle Dealers Association (NBDA), Keith Storey, President of Sports Marketing Surveys, and Brad Hughes, Managing Director of Human Powered Solutions, announced completion of the field work for NBDA Bicycle Buying 2021, a major Consumer Research Study qualifying and quantifying Pandemic Bicycle Buying Habits.
"As we have announced previously, this is the first Primary Consumer research study of this size and scope done in the U.S. since 2014. It is conducted and presented by the NBDA with the research done by Sports Marketing Surveys, who will also provide their insights in the Research Report, with analysis of the research for NBDA members provided by Human Powered Solutions," said Heather Mason, President of the NBDA in making the announcement.
"The key insights the consumer research delivers about pandemic bicycle and ebike buying habits of American consumers are vitally important for planning, including what are the key bicyclist segments in today's market, to how these segments buy and how do they interact with bike shops?  We have elicited answers from consumers about their bicycle buying habits and how they have changed during the pandemic. An important set of answers addresses how significant the new cyclist segment is and how big it is – and what its long-term potential is!" added Keith Storey, President of Sports Marketing Surveys (SMS).
"SMS supervised the research of adult bicyclists, and a cluster analysis is being prepared using demographic, behavioral and attitudinal data to create the market segments, or clusters. The current plan is to have the complete Consumer Research Report available for distribution by the week of December 20-24, first to the Study Sponsors who will receive a special report in recognition of their financial support for the study, followed by standard reports available to anyone who needs to purchase a copy," said Brad Hughes, managing director of Human Powered Solutions.
"The information we have gained from this consumer research study is vital in helping our industry plan for our future. Top-line findings are being presented for the first time at the upcoming CABDA East Expo December 8-9 in Secaucus, New Jersey, at the Meadowlands Expo Center. (visit nbda.com for more details)  If you are interested in finding out more about purchasing the Consumer Research Report contact me at heather@nbda.com or call me at 518-847-2419," concluded Heather Mason, president of the NBDA.
The National Bicycle Dealers Association (NBDA) is the bicycle industry retailer association formed in 1946, representing and empowering specialty bicycle dealers in the United States through education, communications, research, advocacy, member discount programs, and promotional opportunities.
Sports Marketing Surveys also operates the industry leading Physical Activity Council study of participation in the USA. Reports are available for over 100 sports.
Looking for extensive insight and strategic solutions for your organisation?

We can help.