Reports & Insights
89 US Sports participation reports available on SMS website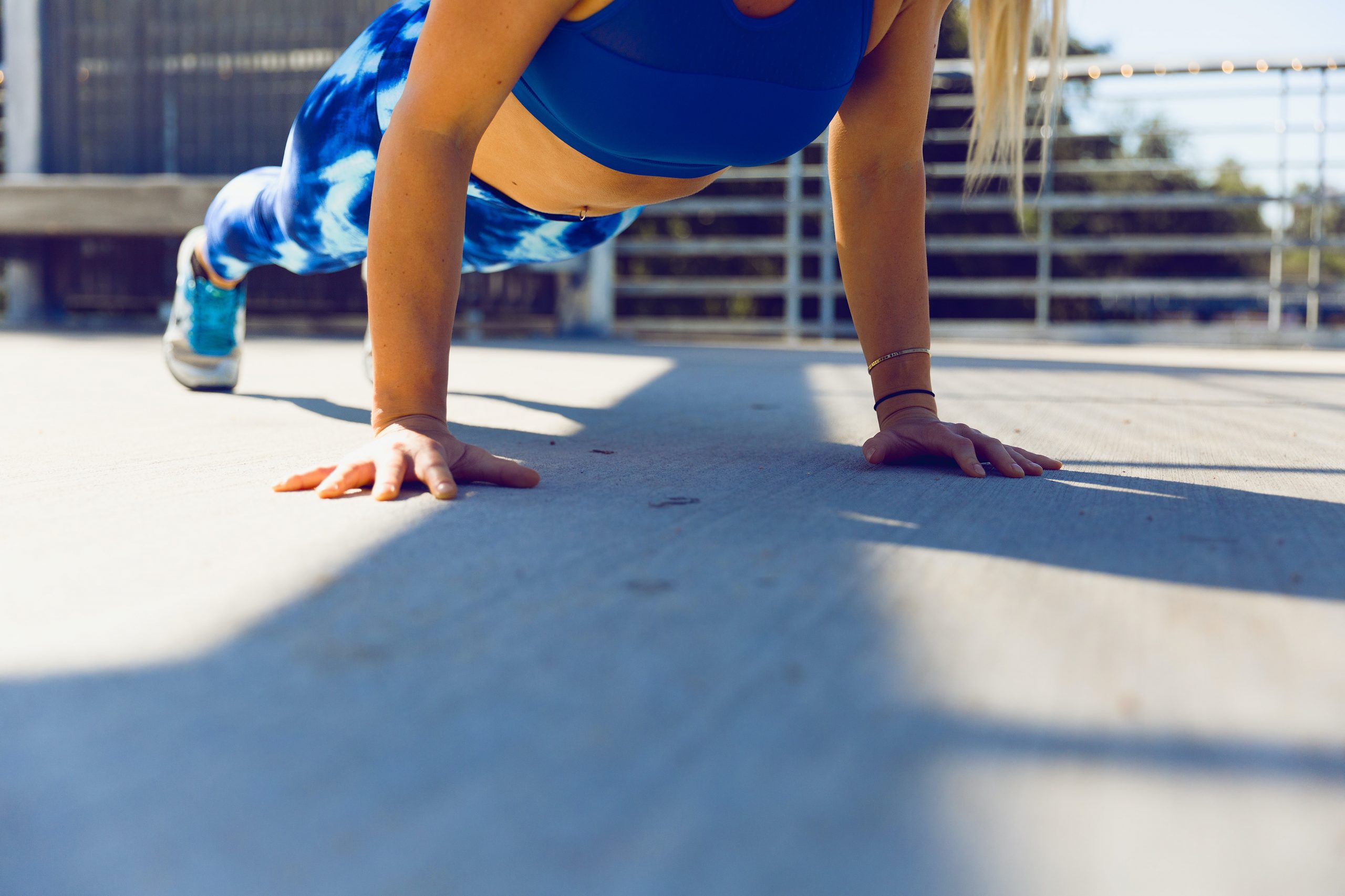 89 US Sports participation reports available on SMS website
Reports on up to date participation rates for 89 sports and exercises in the USA are now available via the SMS research store or SFIA website.
The reports represent the 2020 catalogue, produced by Sports Marketing Surveys on behalf of the Sports and Fitness Industry Association (SFIA).
Between them they cover a wide range of team sports, individual sports, and fitness activities, providing the definitive definition of the number and breakdown of participants in the USA in each sport.
The individual reports provide detailed analysis, showing year-on-year trends, and a breakdown of participation by a multitude of demographic variables. For example, pickleball participation has increased 7.2 percent over the last three years. The sport has attracted a base of wealthy, older Americans, as 38.7 percent of core participants are over the age of 65 and 49.9 percent of them live in households making over $100,000 per year.
"It's interesting to see the foundation of each activity's participation," said SFIA CEO & President, Tom Cove. "The insight provided by these reports is crucial to companies' ability to aptly target marketing and retail strategy, depending on their market's consumer base and opportunities for growth."
Each report tracks participation as defined by gender, participation frequency, age, geographic region, market size area, income, education level and cross-sport/activity participation.
Keith Storey, President of Sports Marketing Surveys USA added: "These reports are a vital resource for any businesses involved in, or considering investing in, sports across the USA, whether they be brands, retailers, event operators, federations or stakeholders in any other capacity. At an overall level, they provide a clear picture of the market size and definition for a particular activity. When taken in tandem with some of our more detailed tools, such as geotargeting, deeper insights can be drawn to enable more accurate targeting of services and retail opportunities than ever before."
Results for the 2020 SFIA Single Sports and Fitness Reports were gathered by Sports Marketing Surveys USA, using the US Online Panel to conduct 18,000 dedicated online interviews in a nationwide sample of individuals and households during the 2019 calendar year.
All 2020 SFIA Single Sport and Fitness Participation Reports are $99 (per report) to current SFIA members and $295 for non-members.
For more information on SMS or to enquire about research among players, fans, retailers and stakeholders in your sport, please contact info@sportsmarketingsurveys.com
ABOUT SFIA: The SFIA seeks to promote sports and fitness participation, as well as industry vitality through research, thought leadership, public affairs, industry affairs and member services. For more information, please visit www.sfia.org.
For media access to these reports, please contact Alli Schulman, at aschulman@sfia.org.
Results are taken from a dedicated panel of 18,000 households across the USA