Reports & Insights
Wholesale tennis ball data indicates good news for play occasions in USA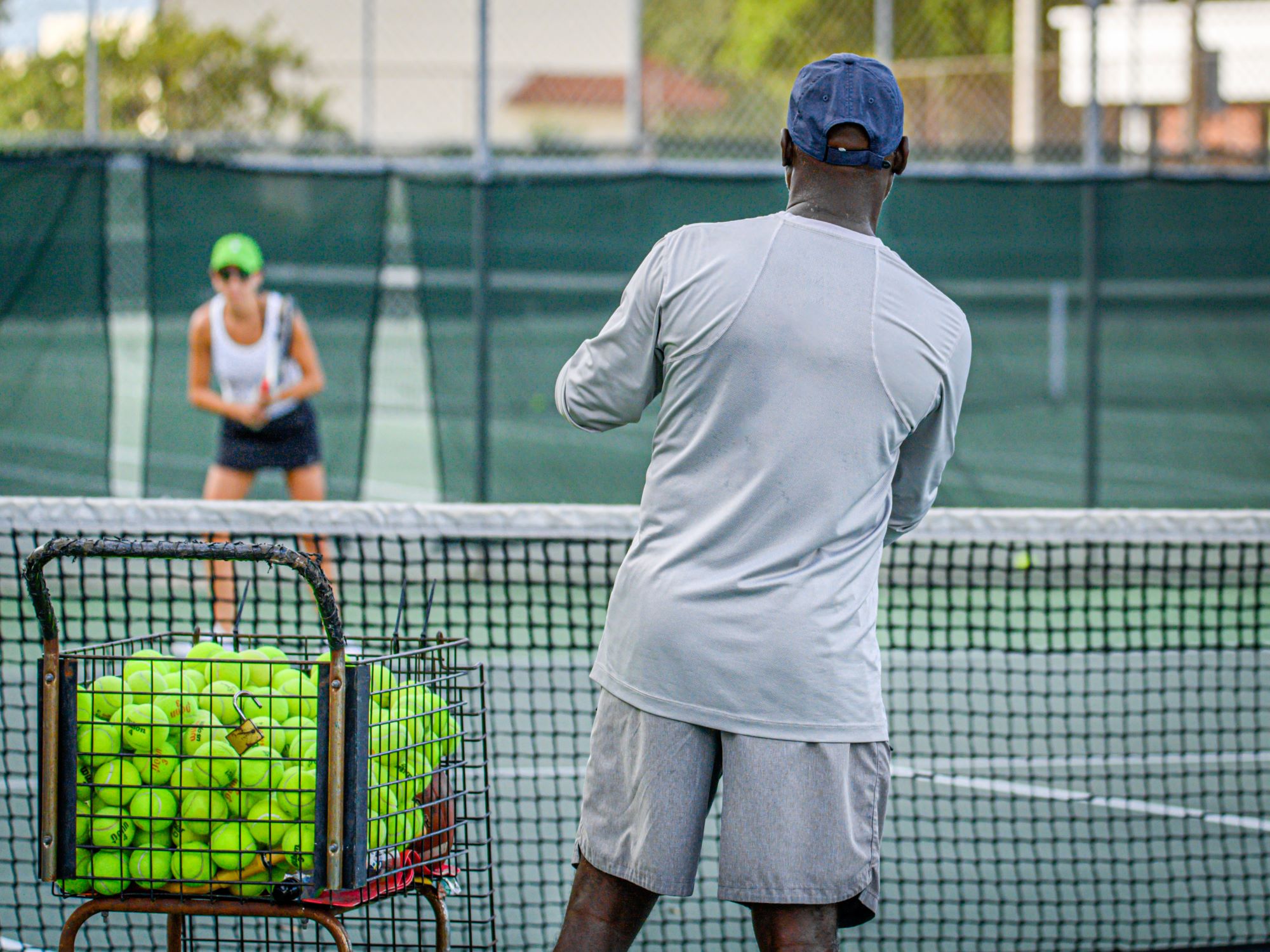 Wholesale tennis ball data indicates good news for play occasions in USA
High sales of tennis balls into the US wholesale market indicate that tennis participation remains high across the US. Both the quarterly and half year dollar sales are the highest on record.
Retailers are ordering balls at record levels in order to cater to the 22.6 million tennis players in the USA. Tennis has been one of the fastest growing sports in America during the pandemic, with 2021 total participation up 27.9% against 2019. High sales of balls indicate that retailers are betting on participation, or at least total play occasions, remaining high in the coming months.
Racquet wholesale shipments are also strong. Q2 and half year totals remain above pre-pandemic levels even as they struggle to match the record setting pace of wholesale racquet sales in 2021, when unit sales at the end of the year were the highest since 2010 and dollar sales were almost 50% up on 2020.
"This is definitely good news," said Adam Hile, who leads the tennis shipment program at SMS. "Tennis ball sales are a really good barometer of the number of play occasions because the more they are used, the faster they need replacing. It's great to see that there's still confidence in the market and that retailers have a secure supply of balls to serve the growing market of US tennis players. Balls are less susceptible than racquets to new product cycles and retail discounting, so it's also not surprising to see a little more caution in terms of racquet ordering, although the fact that racquet numbers remain above 2019 and 2018 levels should be very encouraging for the industry."
The results come from the U.S Tennis wholesale shipment report prepared by Sports Marketing Surveys (SMS) on behalf of the Tennis Industry Association and its members.
The Tennis Industry Association, originally founded in 1974 as the American Tennis Federation, has been serving the "business of tennis" for over 40 years! Today, TIA is the only trade organization representing all facets of the tennis industry, providing research, collaboration and advocacy to advance the economic vitality of the sport. For more information, visit, www.tennisindustry.org/ 
Sales include U.S. wholesale shipments (sell-in racquets sold from manufacturers to retailers/distributors etc.)
Records go back to 2003.
Sports Marketing Surveys also operates the industry leading Physical Activity Council study of participation in the USA. Reports are available for over 100 sports.
Looking for extensive insight and strategic solutions for your organisation?

We can help.