Reports & Insights
Tennis participation rises again in USA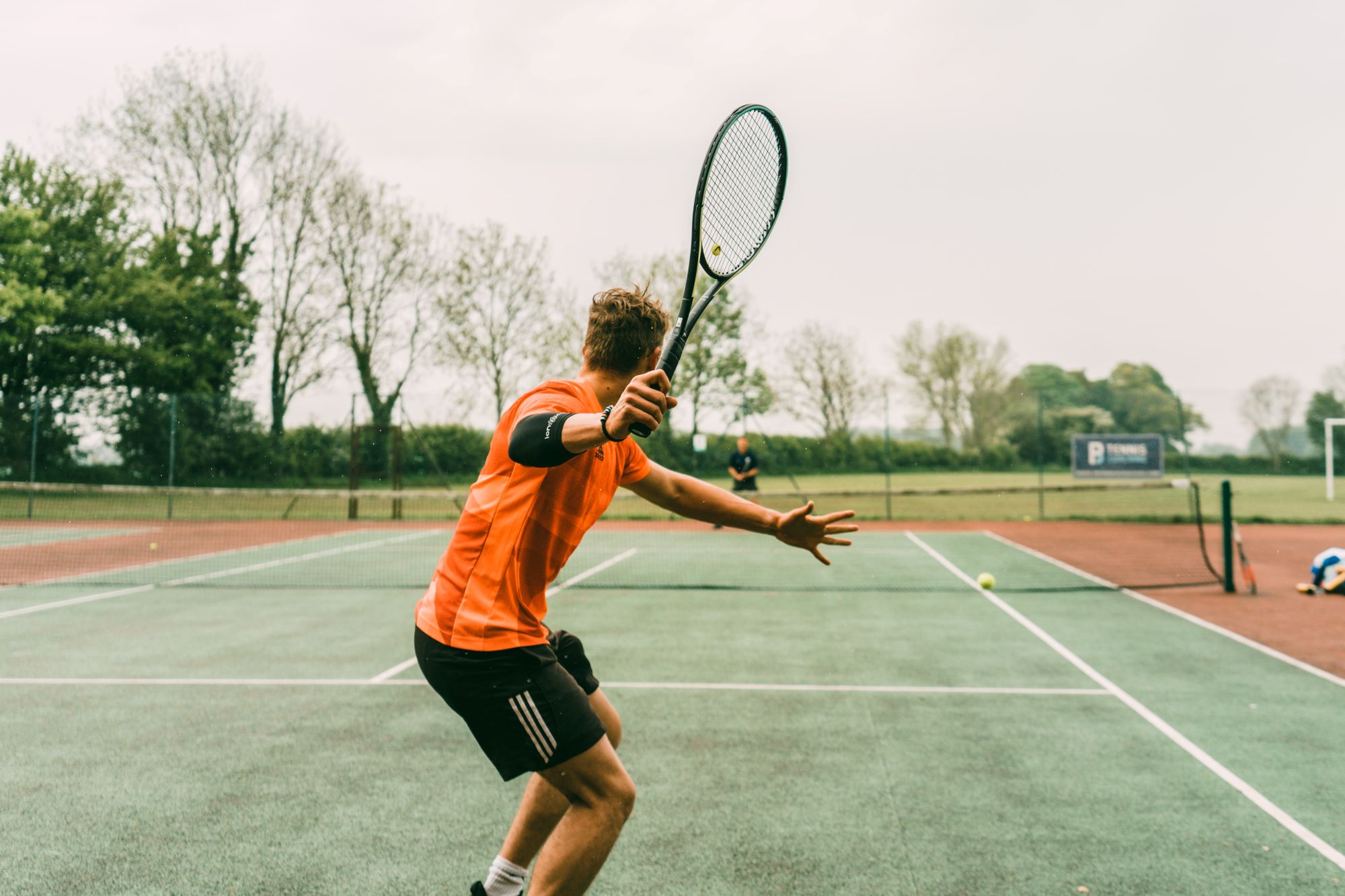 Tennis participation rises again in USA
Tennis participation rose again in the United States in 2021. In total, there were 22.6 million tennis players in 2021, a 4.5% rise against 2020.
It is an impressive result, especially considering that tennis was among the fastest growing sports in America in 2020.
The data, which is produced by Sports Marketing Surveys on behalf of the Physical Activity Council (PAC), shows that the number of tennis players in America is now 27.9% higher than in 2019, meaning almost 5 million more people playing in the sport.
Lockdowns, the data suggests, were not the only driver of tennis participation. Even as other leisure activities reopened, tennis held strong, retaining many of those who took it up for the first time during the pandemic or came back to the sport after a break.
Predictably, the boost is good news for manufacturers too. 2021 figures produced for the Tennis Industry Association (TIA) by Sports Marketing Surveys show a 23% increase in racquet unit sales vs 2020. With the average price per unit also rising, that was enough for a 46.2% increase in sales dollars.
The findings are good news on a number of fronts, boosting the health of the industry, and bolstering physical, mental and social health across the country. As the CEO of the United States Tennis Association (USTA) Foundation, Dan Faber, put it, tennis can be a hugely powerful tool to "keep kids active and engaged. Close to 14 million youth live in poverty. Close to 75% of crimes are committed by high school dropouts. There is also the childhood obesity issue. These are things that the USTA Foundation can focus on."
Keith Storey, president of Sports Marketing Surveys reiterated Faber's comments. "Data gathered by Sports Marketing Surveys in other markets indicates that tennis players tend to feel healthier and be happier with their social life and life in general than non-players. While there's undoubtedly, some correlation as well as causation here, it's clear from a number of metrics that tennis can be a force for good. It's great to see participation rising, and we congratulate the USTA, TIA, and all the other bodies involved in tennis' robust response to the pandemic."
The PAC participation data, provided by Sports Marketing Surveys, is widely recognized as the industry's most reliable and impactful participation tracker. It collects data on over 100 sports and fitness activities. Results are available on individual sports, or, for those invested in multiple activities, via an interactive dashboard that makes comparison and deep dives into the data easier than ever. For more information, please contact keith.storey@sportsmarketingsurveysusa.com
Looking for extensive insight and strategic solutions for your organisation?

We can help.