Reports & Insights
Important Announcement: Stephen Proctor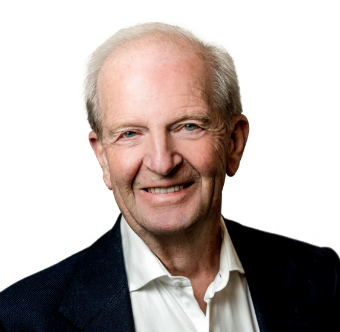 Important Announcement: Stephen Proctor
NOVEMBER 2021
We are deeply saddened to announce that our Chairman and owner of Sports Marketing Surveys since 1985, Stephen Proctor, passed away this weekend.
Stephen leaves an enormous and lasting legacy, as a loving husband to Lynne and father to four daughters, as a pillar of the world of golf, and as a successful businessman. This very much includes as Chairman of Sports Marketing Surveys in Europe and in the USA, where his drive and enthusiasm has been infectious and motivating for all of the team.
He will be warmly remembered and sorely missed. All of us at Sports Marketing Surveys will remember and treasure his integrity, his incisive mind, his generosity with time & advice and his overriding passion for the business, which he leaves in strong shape. Robert McCowen, previously non-executive director at SMS, who has known and worked with Stephen since 1985 with the AELTC, has taken on the role of acting Chairman. Together with the rest of the board, Rob will steward SMS into the bright future that Stephen was enthusiastically discussing and planning into his final days.
The SMS teams around the world will be stopping to reflect on and toast Stephen's contribution to Sports Marketing Surveys, and to the world of sports research where he was one of the early pioneers, at 16.00 GMT on Monday 15th November 2021. We invite anyone who has known, played, or worked with Stephen and wishes to do so to join us in raising a glass, wherever you are.
A full tribute to Stephen's life and legacy will follow.
A full tribute to Stephen's life and legacy will follow
Looking for extensive insight and strategic solutions for your organisation?

We can help.