Reports & Insights
Sports participation rises again in America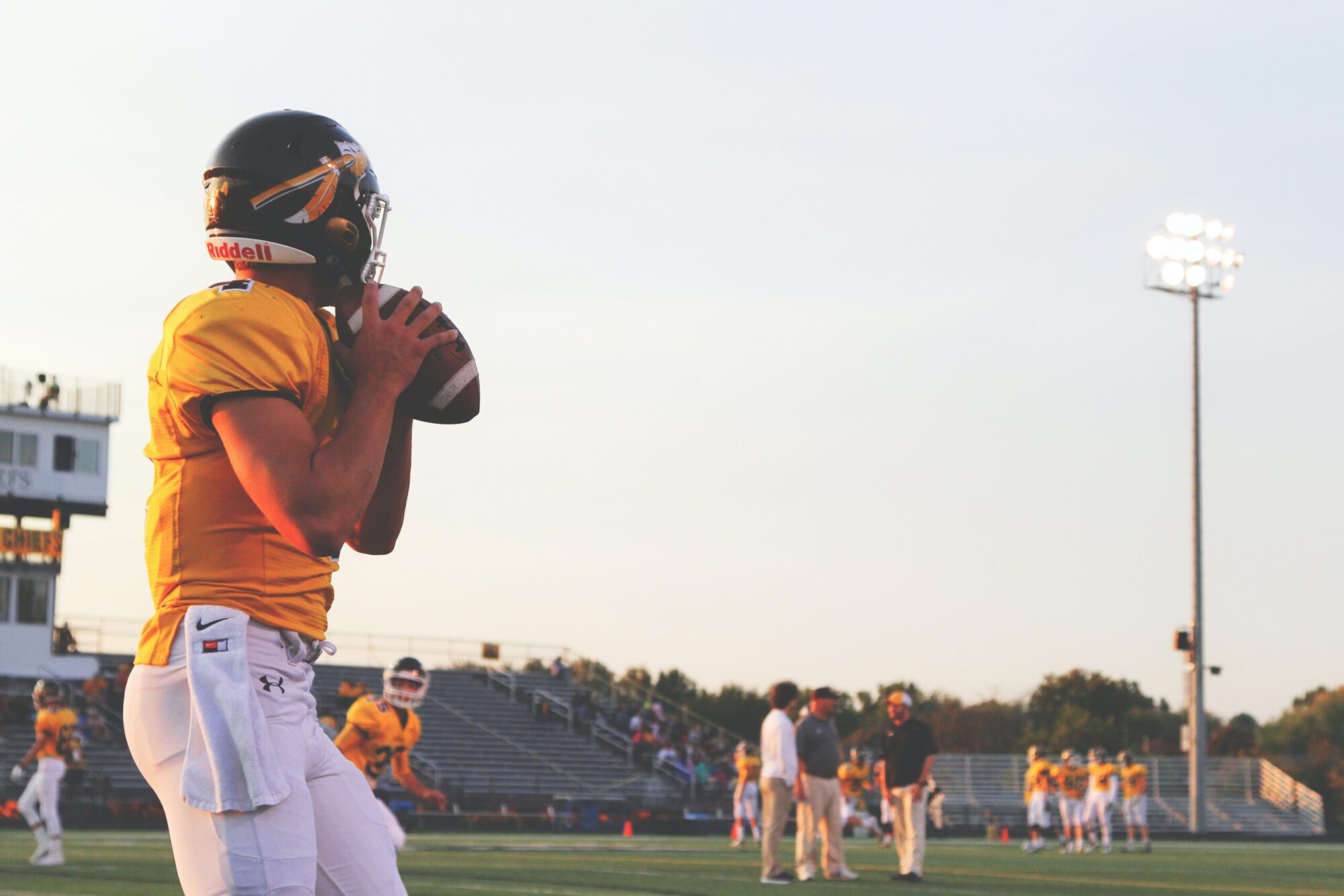 Sports participation rises again in America
For the fifth consecutive year, the number and percentage of Americans who engaged in at least one sport or fitness activity grew in 2022. Total participation is now up by 9.2% since 2017. That impressive number suggests that the years of pandemic and lockdown have led to a real and sustained change in how America appreciates the benefits of physical activity.
That's just one example of the reasons for optimism in the newly released 2023 SFIA Topline Participation report. The report, produced by Sports Marketing Surveys (SMS) USA on behalf of the SFIA and the wider Physical Activity Council (PAC), also shows an accelerating recovery for the Team Sports sector that was particularly hard hit by COVID-19.
Overall core participation, that is those more committed players and participants, is rising even faster than overall participation, now up 10.1% since 2017. Growing core participation is important for delivering economic growth to the sports and leisure industry since these Americans are more likely to spend on upgraded products and services.
There is still plenty of room for growth in sport. As SFIA President and CEO Tom Cove writes in the report's foreword, "it remains sad and remarkable that 68.8 million people – 22.4% of the total population – reported doing no physical activities in 2022."
Keith Storey, President of SMS USA welcomed the report, saying. "We've suspected for some time now that the pandemic has fundamentally shifted the way Americans keep fit and play, and it's great to see that borne out again in these results. With that shift, it's also becoming ever more vital for sports businesses to seize on the opportunities that exist. Brands, retailers, venues and more can set themselves up for decades of success if they invest right in the next few years."
The SFIA Topline participation report is an important document that supports investment in sport as well as enabling better decision making. It is available for immediate download from the SFIA website.
It precedes the release of team sport, fitness, and single sport reports later this year, which encourage deeper dives into the key sports and fitness trends among different demographic groups.
Sports Marketing Surveys USA also offers dashboard access to custom sets of single sport reports, enabling you to get expertly visualized access to the data you need at your fingertips. The dashboard is designed to allow for easy exporting of key charts and tables, enabling you to bring better data into meetings and boardrooms and take better decisions about how to grow your sport or business.
For more information, please contact keith.storey@sportsmarketingsurveysusa.com or visit our dedicated participation trends page for more information and to view a demo today.
Sports Marketing Surveys USA operates the industry leading Physical Activity Council study of participation. Reports are available for over 100 sports and dashboard access can be arranged.
Looking for extensive insight and strategic solutions for your organisation?

We can help.