Reports & Insights
Sports Participation Dashboard – Free Demo Available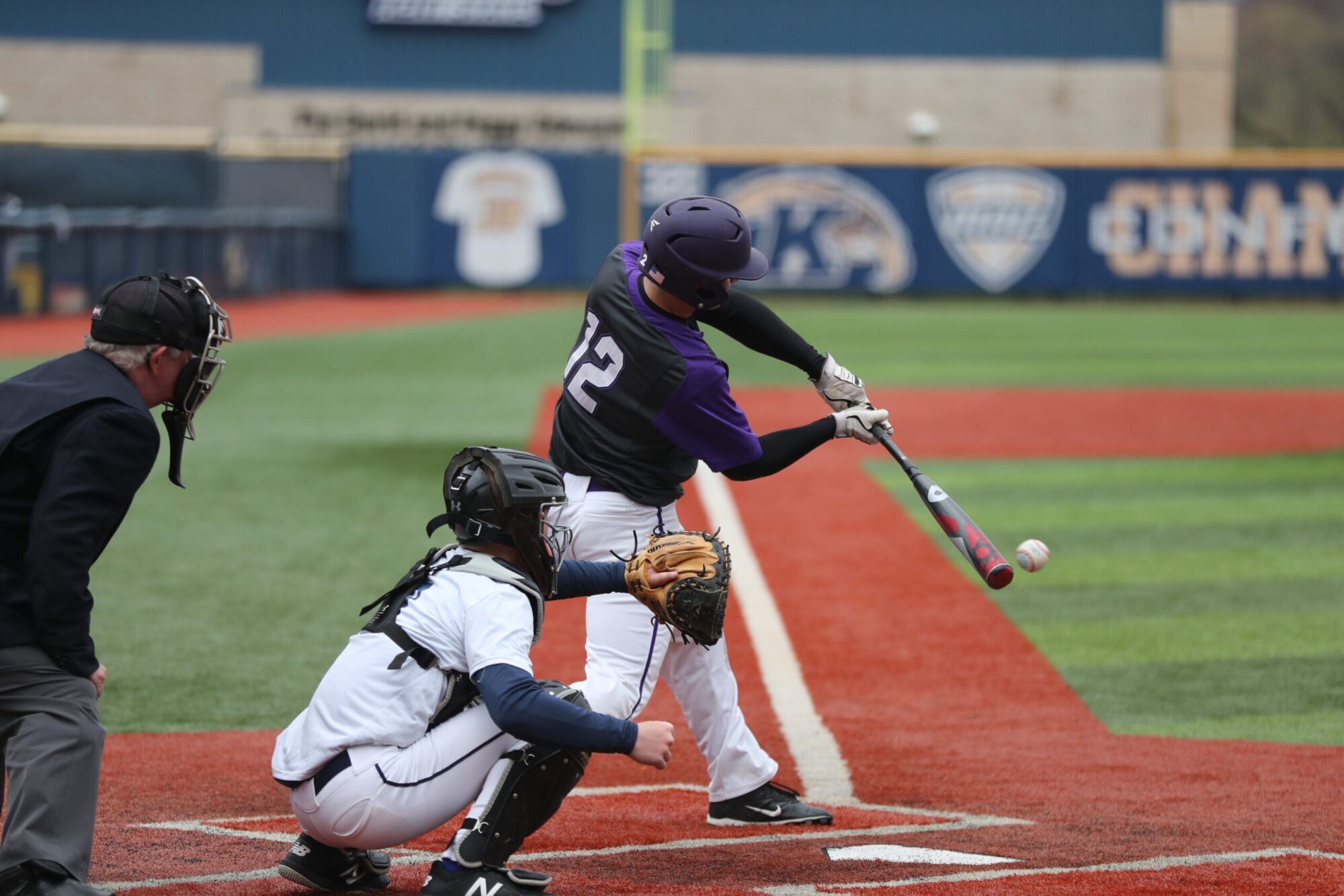 Sports Participation Dashboard – Free Demo Available
More people than ever are active in America. This surge in participation has helped the $116bn industry raise revenues and attract investment. And, with almost 70 million Americans still reporting doing no physical activity in 2022, there are huge opportunities for growth.
However, with revenue growth trailing the overall GDP growth in America in 2022, and rising cost of living an increasing concern for tens of millions of people across the country, it is vital that sports businesses closely segment and understand their audiences.
America's most comprehensive sports participation research makes that possible, and with SFIA Sports Participation dashboard access, users can interrogate the numbers interactively.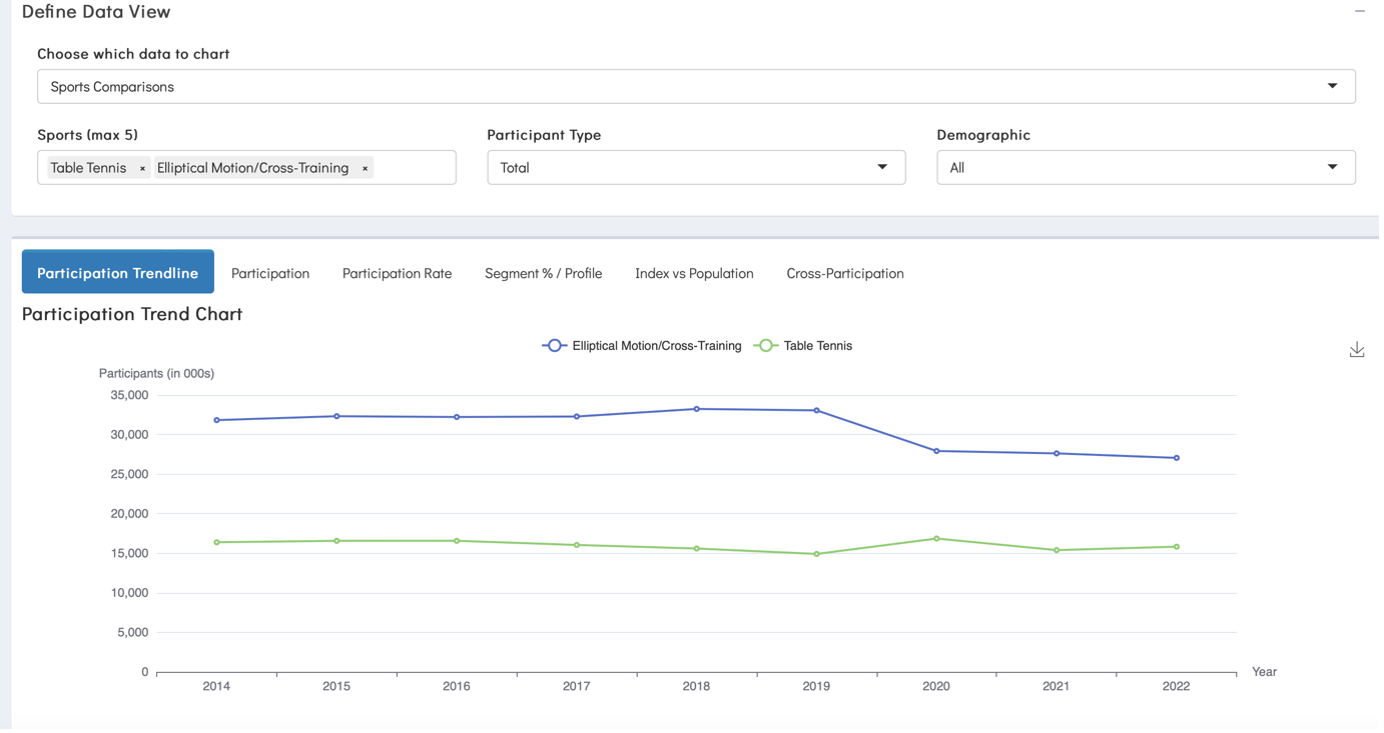 91 individual reports are available for download through the SFIA website. And users wanting a deeper, more interactive dive can explore the dashboard option. The same sports are available, but cross-sport and cross-year comparisons are made easy with pre-set packages of different sports now available.
The dashboard offers many advantages. It makes the data interactive, putting the power in your hands to add and remove filters, interrogate specific datasets and get to know your customers and potential customers better than ever. Need a last-minute custom chart for a presentation or report? You can create it quickly and easily. Need to create custom segments of players of different or multiple sports? Simply fill out your query and watch the data return in seconds.
Historic datasets housed within the dashboard allow users to view trends over a five-year period, comparing against pre-covid data and against findings from the pandemic year. With many sports having undergone substantial shifts in participation rates and player demographics, this is vital for anyone looking to make their business forward facing.
"The dashboard reporting is one of our clients' most complimented services," said Keith Storey, President of Sports Marketing Surveys USA. "Users value the flexibility and customisation options, and of course they know we are always on the end of the phone if they need any clarifications or want to discuss the findings in more depth."
The participation study is the gold standard in American sport. Reports are available for sale in 91 sports
Looking for extensive insight and strategic solutions for your organisation?

We can help.