Reports & Insights
Sporting goods value reaches $111 billion in the US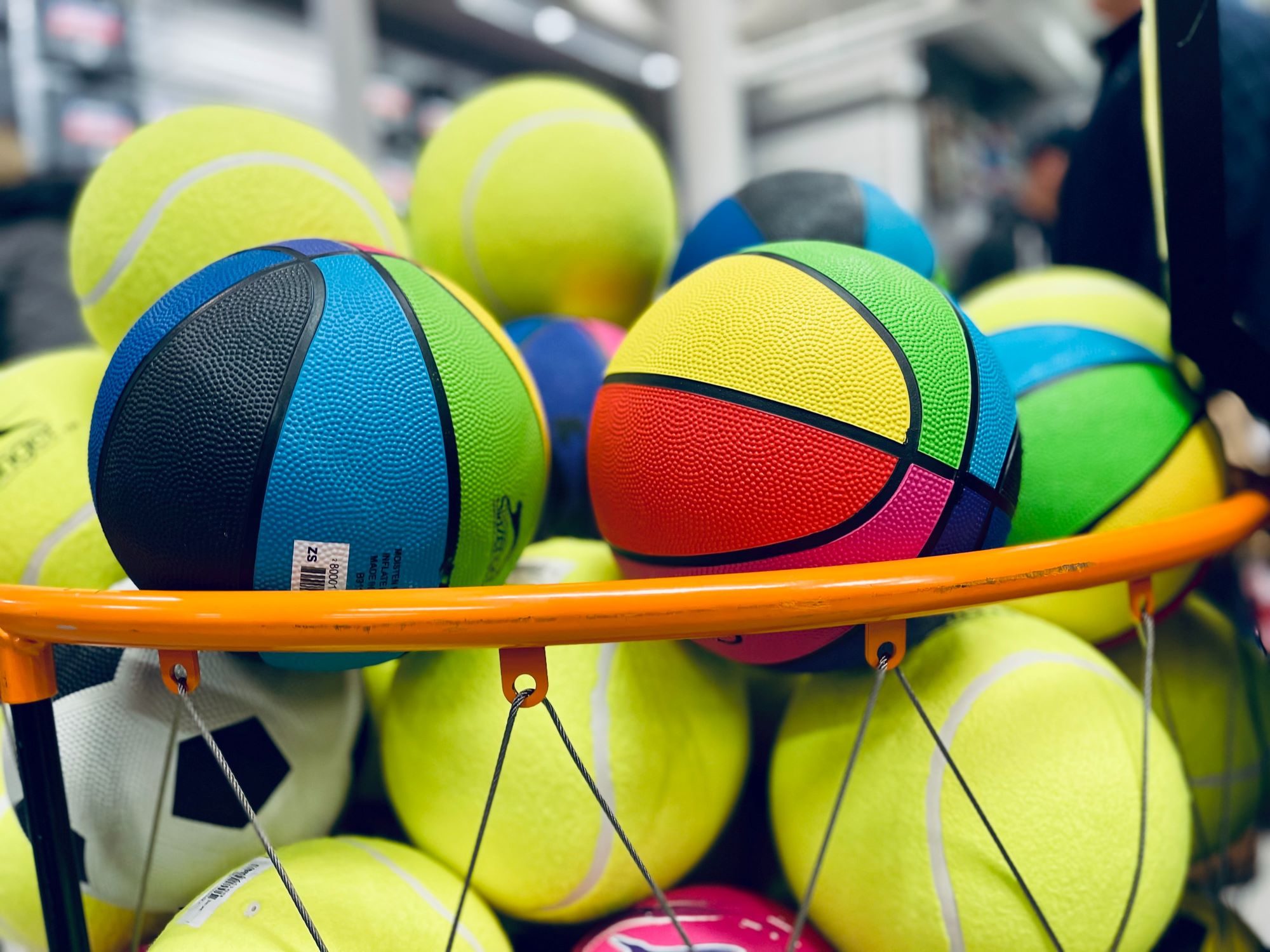 Sporting goods value reaches $111 billion in the US
The sporting goods industry in the United States continues to grow and has surpassed the $100bn in wholesale value. Thanks to a rising number of active people spending more money on sports equipment, the industry is now worth an estimated $111 billion.
It is a rise of 15.8% compared to 2020 and 16.4% compared to 2019.
The findings mean that sporting goods have outperformed the overall US economy for the second straight year after recovering faster than other categories from the COVID-19 shock.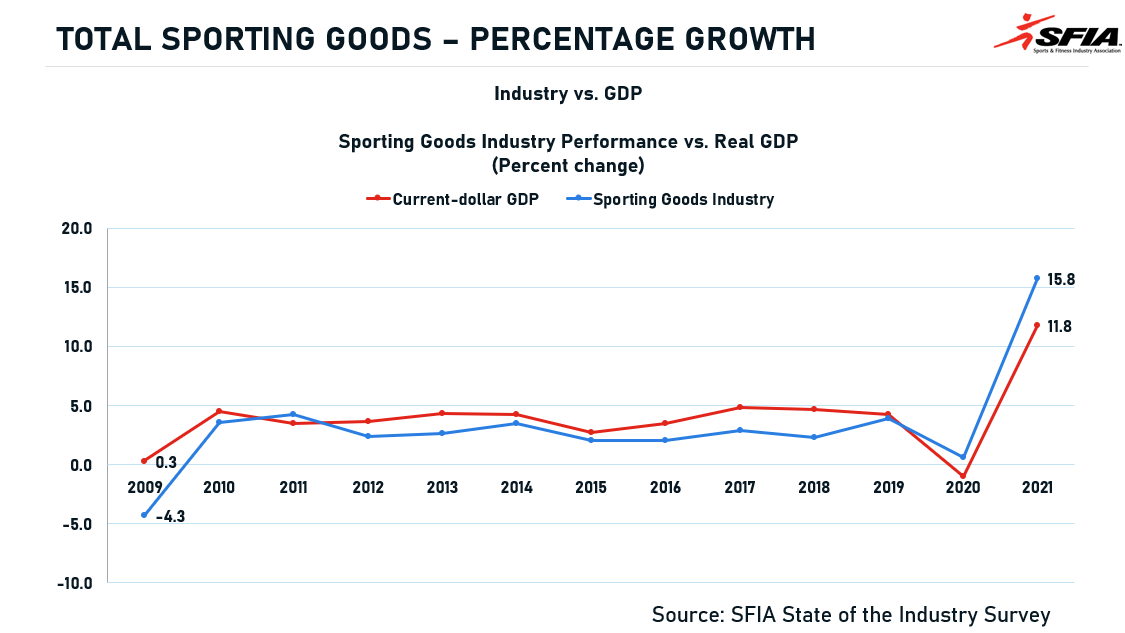 Total sports equipment sales increased by 16.8% and total exercise equipment sales increased by 42% compared to pre-pandemic levels.
The data comes from the SFIA 2022 Manufacturers' Sales by Category Report, a free tool for SFIA members, which can be purchased by non-members for $245, direct from the SFIA website.
A valuable companion for anyone investing in the sports industry, the report allows buyers to identify the fastest growing sectors and identify windows of opportunity.
It details the wholesale revenue of sports and fitness goods in over 30 categories, with comparisons to previous years' revenues from 2016 to 2021. Data covers key categories including:
Sports equipment
Fitness equipment
Sports apparel
Licensed merchandise
Athletic footwear
Keith Storey, President of Sports Marketing Surveys USA, commented: "It's impressive to see that the sports industry has outperformed the US economy for a second straight year. It highlights again the growing number of people taking part in sport, and so the wider pool of potential buyers in particular sports, which is also clear in the participation data SMS produces on behalf of the SFIA."
That participation data is available via SMS or the SFIA for over 100 sports, and shows changes over time in participation, demographics and play occasions. The evidence is an essential part of market sizing, investment decisions and strategic planning. For those wishing to compare multiple sports quickly and deeply, interactive dashboard access is also available. For more information, please contact keith.storey@sportsmarketingsurveysusa.com
Sports Marketing Surveys also operates the industry leading Physical Activity Council study of participation in the USA. Reports are available for over 100 sports and interactive dashboard access can be arranged.
Looking for extensive insight and strategic solutions for your organisation?

We can help.