Reports & Insights
SMS calls for better protection of female athletes from online trolls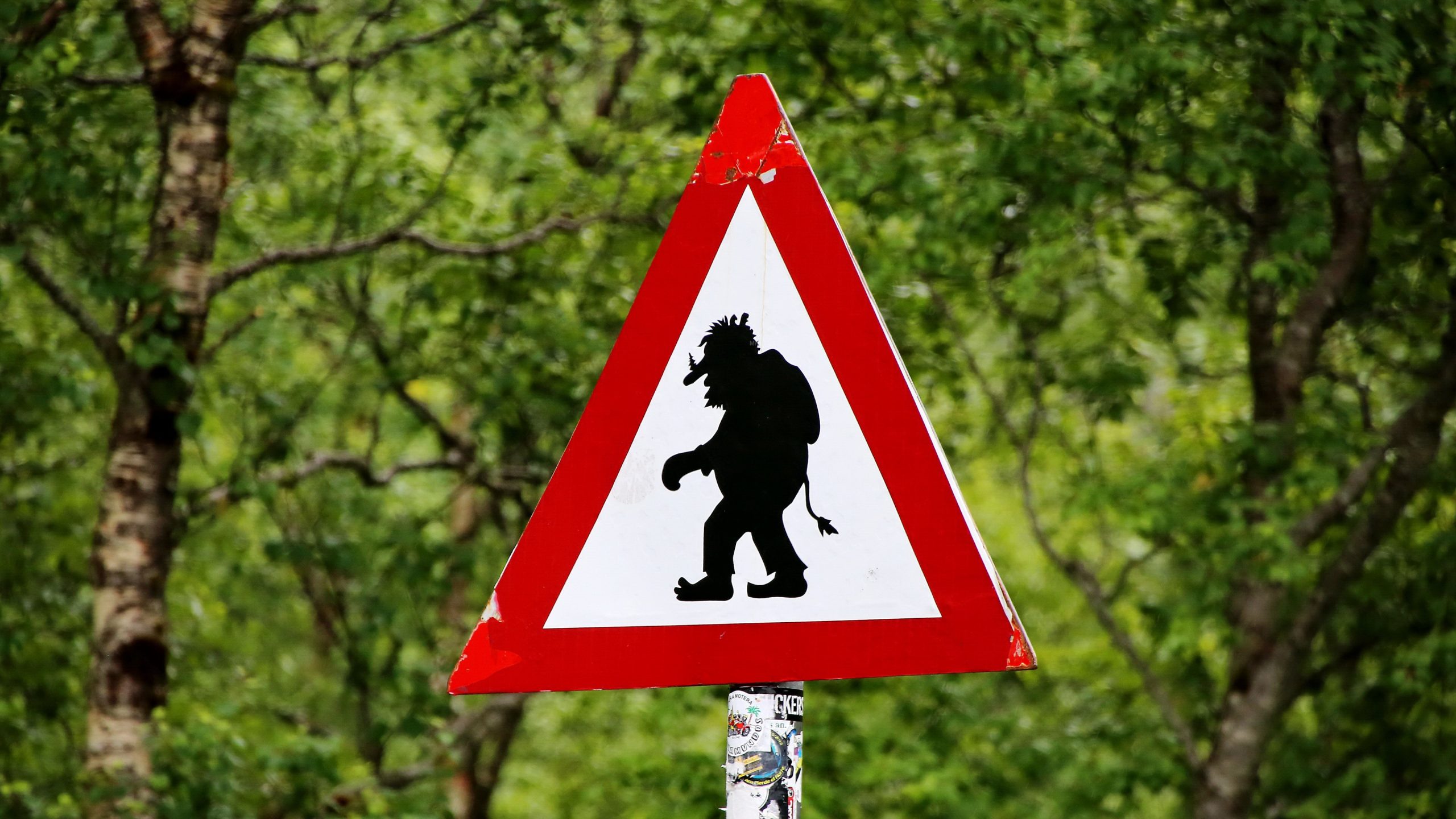 SMS calls for better protection of female athletes from online trolls
Specialist sports research agency Sports Marketing Surveys (SMS) has joined calls to help reduce the online abuse handed out to sportspeople, and especially sportswomen, online.
A new BBC Sport study of elite sportswomen found that a third of respondents had been "trolled" online, with many receiving a series of "threatening", "scary" messages. This marks a doubling of online abuse since the survey was last carried out in 2015. Often abuse is received from the same person across multiple posts, or takes the form of fake profiles that are set up to mock sportswomen.
The findings are another troubling example of the struggles for women in sport. Recent SMS research on behalf of Women in Football found that three quarters of women in the industry believe that men and women have been treated differently by their employers during the pandemic. Reports of racism, discrimination and sexual harassment had often fallen on deaf ears with senior management.
Managing Director of SMS, John Bushell, added. "Sport is one of the most powerful vehicles that human beings have to improve their mental and physical health. Online abuse is not a new phenomenon but it is immensely disturbing to hear about the scale of the abuse that elite sportswomen encounter.
"It is also troubling to hear about the knock-on effects of abuse. The fact that 78% of these athletes are conscious of their body image is especially worrying as these are people in peak physical fitness. We condemn any and all abuse in the strongest possible terms and would be happy to speak with organisations to discuss how they can help support their athletes right along the pathways to elite sport."
Online abuse remains incredibly difficult to combat, although recent examples of police involvement in high profile cases of Premier League footballers being racially abused are welcome, and will hopefully begin to act as a deterrent.
One option for sports people is simply to remove themselves from social media, but this often comes at a significant cost to fan engagement, which can be unpopular with sponsors. More importantly, the onus should not be on the victim to change behaviour to accommodate the abuser. Although there is no one size fits all solution, sports federations need to be proactive in protecting and supporting their athletes. Developing programmes to train elite participants in handling and reporting social media abuse, alongside wellbeing programmes that are available in the aftermath of any such invective are also imperative. What is also certain is that federations must be more conscious than ever about listening to their participants, from grass roots through to elite level.
SMS' new special advisor for women's sport, Sue Anstiss MBE, commented: "It's not enough for sports bodies and teams to suggest athletes 'ignore the abuse', which is what's happened in the past.
Social media platforms need to do much, much more to prevent users from spouting abuse from behind a cloak of anonymity, and we can all play a part in stepping up to call out misogynistic sexism directed at women, whether that's online or in the workplace."
To discuss how SMS can help your business understand the players, fans, events and stakeholders who matter, please contact info@sportsmarketingsurveys.com
Sports Marketing Surveys is committed to helping clients understand, support and invest in women's sport. SMS is a signatory to the R&A's Women in Golf Charter and in July 2020, SMS appointed Sue Anstiss MBE as its Special Advisor in Women's Sport.
"We can all play a part in stepping up to call out misogynistic sexism directed at women, whether that's online or in the workplace"
Looking for extensive insight and strategic solutions for your organisation?

We can help.