Reports & Insights
Second Batch of Single Sports Participation Reports Released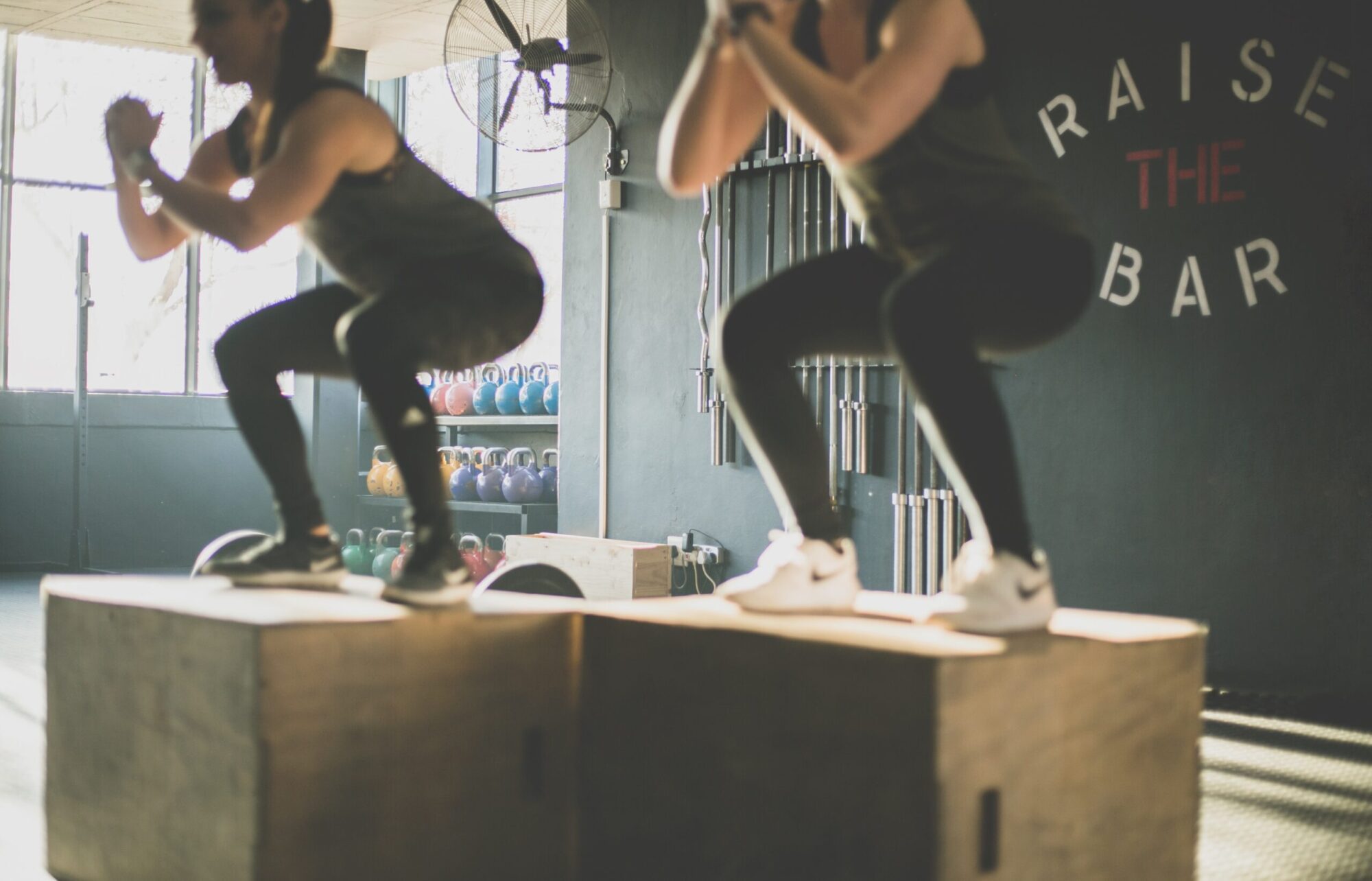 Second Batch of Single Sports Participation Reports Released
The second of three batches of 2023 Single Sport Reports, including 24 individual reports from the fitness activity category, is now available for immediate download from the Sports and Fitness Industry Association (SFIA) website.
As reported in our 2023 Topline Participation Report, facility-based fitness activities like elliptical, group stationary cycling, and weight resistance machines, which struggled as clubs were closed during COVID, have yet to return to pre-pandemic levels. However, we have seen positive change, as yoga grew more than 10% in that same period of time and trail running, and day hiking participation grew for the fifth straight year.
"Overall fitness participation rates grew consistently through the unprecedented disruption of last three years, which is very encouraging," said Tom Cove, President & CEO, SFIA. "At the same time, our research indicates dramatic movement up and down across fitness-specific activities. This batch of Single Sport Reports will provide an in-depth breakdown of participants in 24 different fitness activity categories and the participation trends over a 5-year period."
Each report provides a detailed analysis and breakdown of participation by various demographics for each fitness activity. This includes data on participation as defined by gender, participation frequency, age, geographic region, market size area, income, education level, cross-sport/activity participation, and ethnicity.
The following 24 Single Sport Reports are now available:
Aquatic Exercise
Barre
Bodyweight Exercise & Bodyweight Accessory-Assisted Training
Boot Camp Style Training
Cardio Kickboxing
Cross-Training Style Workouts
Dance, Step, and Other Choreographed Exercise to Music
Elliptical Motion/Cross Trainer
Free Weights (Barbells)
Free Weights (Dumbbells)
High Impact/Intensity Training
Kettlebells
Pilates Training
Rowing Machine
Running/Jogging
Stair-Climbing Machine
Stationary Cycling (Group)
Stationary Cycling (Recumbent/Upright)
Swimming for Fitness
Tai Chi
Treadmill
Walking for Fitness
Weight/Resistance Machines
Yoga
The release of these reports follows the earlier release of 32 reports focusing on team sports, racquet sports, and action sports. Additional reports will follow. Businesses wishing to compare multiple sports or to dive deeper into the data are invited to contact Keith Storey, President of Sports Marketing Surveys USA to enquire about interactive dashboard access to the data.
All 2023 SFIA Single Sport and Fitness Participation Reports are $100 each for SFIA Members and $300 per report for non-members.
These reports are provided free of charge to members of the media.
If you are interested in a copy of any of the reports or an interview with an SFIA representative, please contact Lisa Futterman at lfutterman@sfia.org.
Sports Marketing Surveys USA operates the industry leading Physical Activity Council study of participation in the USA. Reports are available for over 100 sports.
Looking for extensive insight and strategic solutions for your organisation?

We can help.