Reports & Insights
Second batch of single sport reports released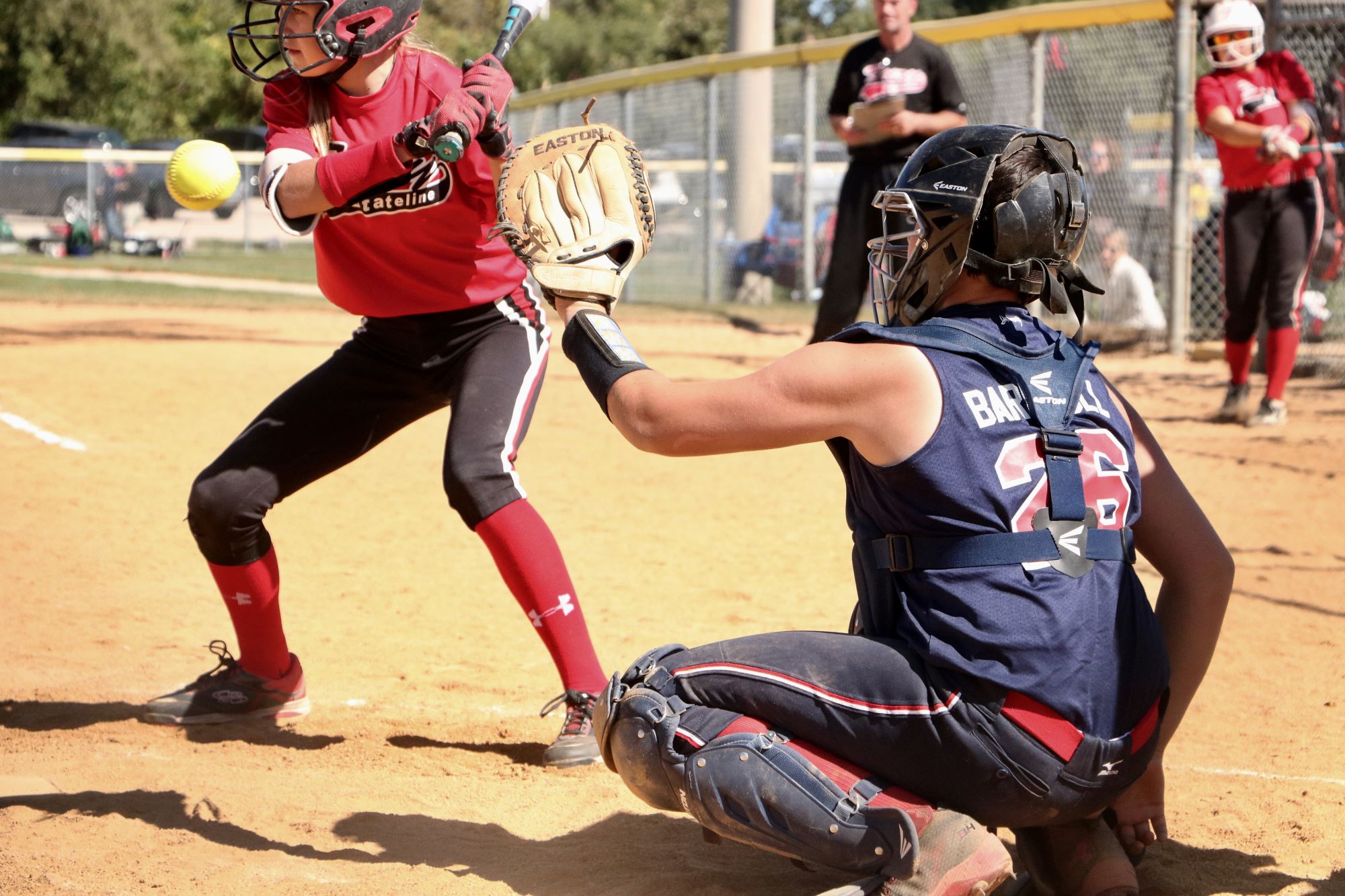 Second batch of single sport reports released
The Sports & Fitness Industry Association (SFIA) and Sports Marketing Surveys (SMS) have released the second of three batches of 2022 Single Sport Reports, including 24 new individual reports for fitness activities. These reports provide a detailed analysis and breakdown of participation in specific fitness activities by various demographics.

As reported in the 2022 Topline Participation Report, participation in sports and activities continued to grow in 2021, rising 1.3 percent over 2020. This was a gain of 2.9 million people aged six and over who either started or returned to action.

"The pandemic fundamentally affected the way Americans worked out and stayed active, and these deep-dive reports get into the specifics of how individual sports fared," said Tom Cove, CEO & President, SFIA. "As folks may have been hesitant to return to health clubs, more people were participating in outdoor activities, and we also saw a major increase in at-home fitness, with Americans participating at higher rates in yoga, Pilates, and working out with kettlebells, to name a few."

Each report tracks participation as defined by gender, participation frequency, age, geographic region, market size area, income, education level, cross-sport/activity participation, and a new category for 2022, ethnicity.

For those wishing to compare multiple sports, or view the data in a more interactive way, SMS also offers dashboard access.

The following 24 fitness reports are now available:
Aquatic Exercise
Barre
Bodyweight Exercise & Bodyweight Accessory-Assisted Training
Boot Camp Style Training
Cardio Kickboxing
Cross-Training Style Workouts
Dance, Step, and Other Choreographed Exercise to Music
Elliptical Motion/Cross Trainer
Free Weights (Barbells)
Free Weights (Dumbbells)
Kettlebells
Pilates Training
Rowing Machine
Running/Jogging
Stair-Climbing Machine
Stationary Cycling (Group)
Stationary Cycling (Recumbent)
Swimming for Fitness
Tai Chi
Treadmill
Walking for Fitness
Weight/Resistance Machines
Cove states, "Our Single Sport Reports provide invaluable number-focused data that is specific to an activity – providing organizations the ability to see unique insights and trends that they can use to better prepare their goals and objectives to improve consumer sales."
All 2022 SFIA Single Sport and Fitness Participation Reports are $99 each for SFIA Members, and $295 per report for non-members.
You can now access reports for the team, racquet, and action sports category (first batch), in addition to the newly released fitness activity reports, by clicking here.
The reports are provided free of charge to members of the media. If you are interested in a copy of any of the reports, please contact Lisa Futterman at lfutterman@sfia.org.
Looking for extensive insight and strategic solutions for your organisation?

We can help.