Reports & Insights
First Batch of 2023 Sports Participation Reports Released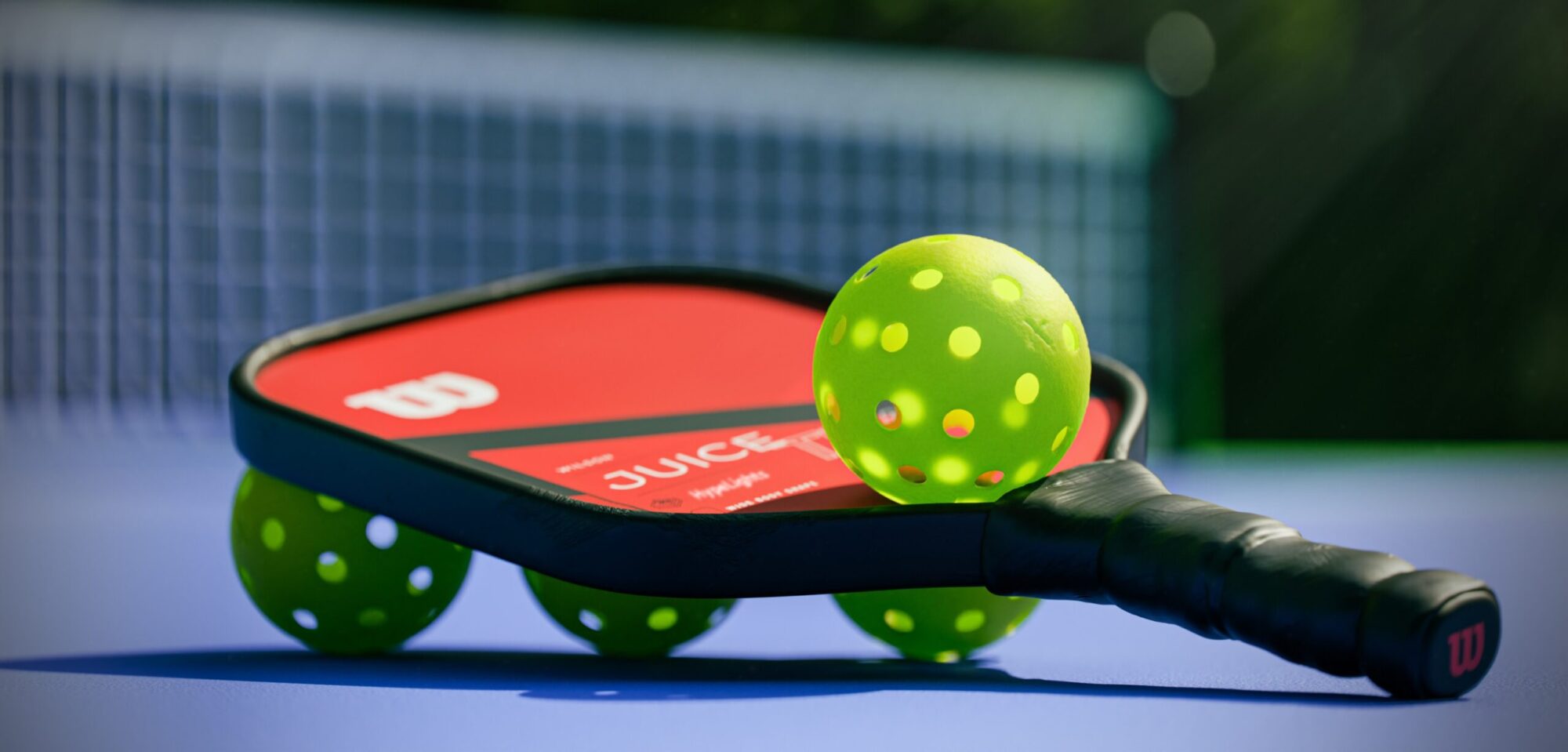 First Batch of 2023 Sports Participation Reports Released
The Sports & Fitness Industry Association (SFIA) has released its first batch of 2023 Single Sport Reports, including 31 individual sport reports from the team sports, racquet sports, and action sports categories. These reports, produced together with Sports Marketing Surveys USA, provide a detailed analysis and breakdown of participation by various demographics and by specific sport or fitness activity.
As reported in the 2023 Topline Participation Report, more Americans participated in at least one sport, fitness exercise, or outdoor recreation activity in 2022 than in any of the five previous years. We also saw activity in the U.S. increase for the fifth consecutive year.
"In 2022, SFIA saw the overall physical participation rate in America continue to rise, and the team sports rates overall approached 2019 levels for first time since the pandemic hit," said Tom Cove, President & CEO, SFIA. "Our Single Sport Report series provides actionable, drill-down data on every team sport including basketball, outdoor soccer, and flag football, which all saw increases, and of course we anticipate pickleball being one of the most highly requested Single Sport Report as it continues to be the fastest-growing sport or activity in the United States."
Each report provides a detailed analysis and breakdown of participation by various demographics for the specific sport or activity. This includes data on participation as defined by gender, participation frequency, age, geographic region, market size area, income, education level, cross-sport/activity participation, and ethnicity.
The following 32 Single Sport Reports are now available:
Baseball
Basketball
Bicycling (BMX)
Bicycling (Mountain/Non-Paved Surface)
Bicycling (Road/Paved Surface)
Boardsailing/Windsurfing
Cheerleading
Football (Flag)
Football (Tackle)
Football (Touch)
Gymnastics
Ice Hockey
Lacrosse
Paintball
Pickleball
Roller Hockey
Rugby
Skateboarding
Soccer (Indoor)
Soccer (Outdoor)
Softball (Fast Pitch)
Softball (Slow-Pitch)
Surfing
Swimming on a Team
Track and Field
Ultimate Frisbee
Volleyball (Beach/Sand)
Volleyball (Court)
Volleyball (Grass)
Wakeboarding
Water Skiing
Wrestling
All 2023 SFIA Single Sport and Fitness Participation Reports are $100 each for SFIA Members and $300 per report for non-members.
These reports are provided free of charge to members of the media.
Dashboard access is, as in previous years, available for those wishing to compare multiple sports or interactively dive into multi-year trends in specific activities. The 2023 dashboard will be released shortly. To express interest or enquire further, contact Keith Storey, President of Sports Marketing Surveys USA at keith.storey@sportsmarketingsurveysusa.com
If you are interested in a copy of any of the reports or an interview with an SFIA representative, please contact Lisa Futterman at lfutterman@sfia.org.
#
ABOUT SFIA: The Sports & Fitness Industry Association (SFIA), the #1 source for sport and fitness research, is the leading global trade association of manufacturers, retailers, and marketers in the sports products and fitness industry. SFIA seeks to promote sports and fitness participation, as well as industry vitality through research, thought leadership, public affairs, industry affairs, and member services. For more information, please visit sfia.org.
Dashboard access to any single sport or custom combination of reports is also available.
Looking for extensive insight and strategic solutions for your organisation?

We can help.