Reports & Insights
Data makes sports leaders' lives easier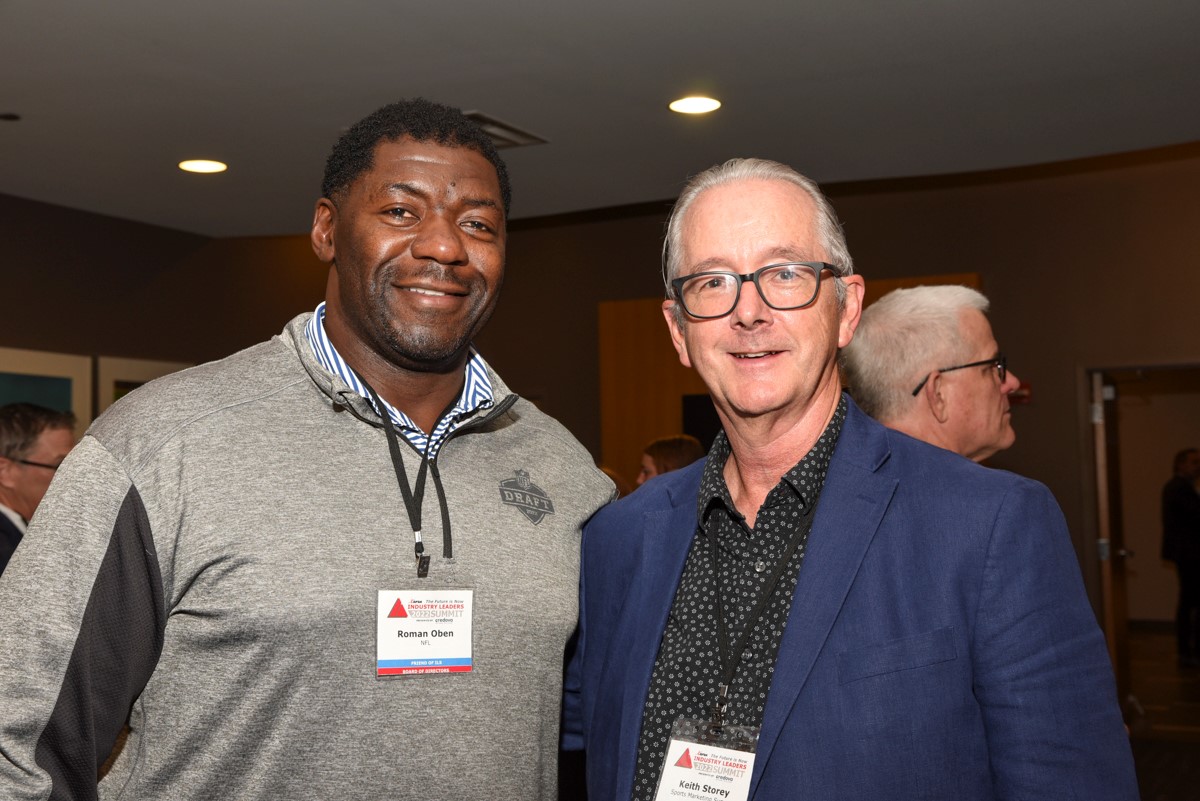 Data makes sports leaders' lives easier
Accurate data can make sports business leaders' lives easier. That was the message highlighted by Keith Storey, President of Sports Marketing Surveys (SMS) USA, at the SFIA's Industry Leaders Summit.
The two day event, which took place in Chicago, IL, brought together senior figures from some of America's most influential sports and leisure businesses for networking and a series of knowledge developing sessions.
Topics covered a range of fascinating topics, from retail and supply chain trends to sessions focusing on the impact of legislation like Title IX and NIL.
SMS USA is America's trusted sports research specialist, and, with the sporting world shifting fast, its services are arguably more important than ever.
As Mastercard's Rustom Dastoor explained, credit card data indicates that consumer spending is in a "phase of liminality" as consumers weigh up what the world and their finances will look like in the coming months and years.
Some of the key ways the data shows new consumers are living are:
Virtually
With Intention
With Impact
In this context, having up to date, sport-specialist insight to understand how purchasing and playing habits will evolve, is critical for businesses across the sports industry.
"It's a very dangerous time for leaders to make assumptions about what consumers might do next," said Keith Storey. "At every level of sport, cost of living challenges and the ongoing rebound from the pandemic are changing the way America plays and exercises. We've recently seen some dramatic shifts in longstanding trends and there are many disrupted patterns still to be settled. Our up to date participation and retail sales data and our custom research give people the best chance to make informed decisions, build forecasts, and seize opportunities."
Kyle Ragsdale, Chief Executive Officer of Buffalo Groupe, who was also in attendance, added: "Data is critical to any marketing strategy, especially in the highly fragmented sports categories. That's why we were so excited to add Sports Marketing Surveys USA to the Buffalo Groupe collection of companies. Thanks to the SFIA for organizing an excellent event and giving us and SMS USA the chance to make that case to so many exceptional businesses."
SMS USA is the SFIA's research partner, delivering initiatives including the PAC Participation research, long dubbed "the gold standard" in the space. Fieldwork for 2022 will begin shortly.
Contact Keith Storey to discuss how data can support your business today
Sports Marketing Surveys operates the industry leading Physical Activity Council study of participation in the USA. Reports are available for over 100 sports.
Looking for extensive insight and strategic solutions for your organisation?

We can help.