Reports & Insights
US Tennis sales rocket in first half of 2021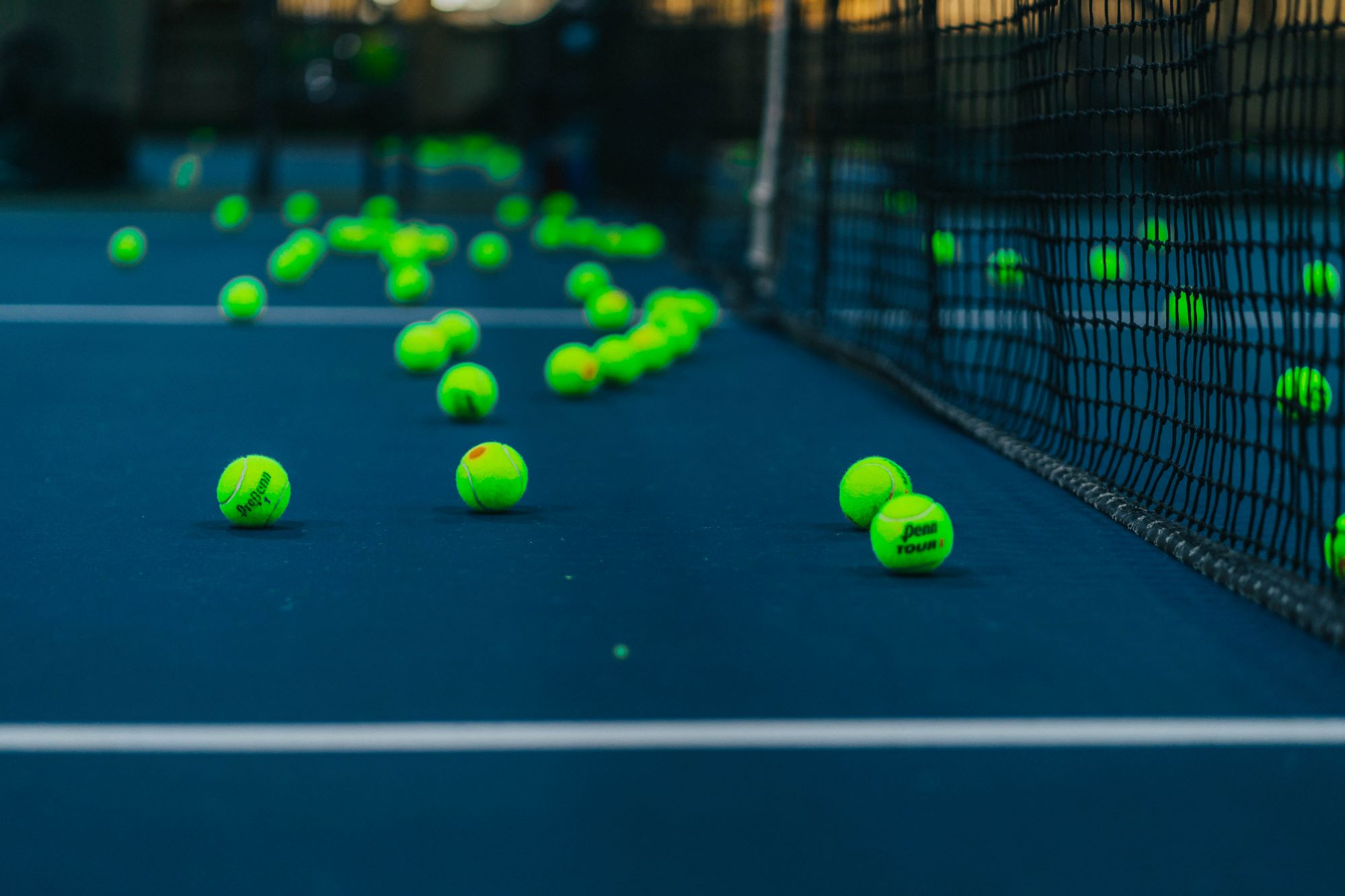 US Tennis sales rocket in first half of 2021
New figures from The Tennis Industry Association and Sports Marketing Surveys show robust growth in US tennis racquet, ball, and string sales in 2021.
The findings, part of the quarterly tennis shipment sales program that tracks sales into the wholesale market (i.e. to retailers), also suggest that concerns about supply chains have not yet derailed growth.
Sales of racquets in the United States were up by 40.5% in volume (units) compared to the first six months of 2020. Adult racquets grew faster than junior sales, while racquets costing over $50 dominated in the first half of the year. The result of these trends is that the total dollar value of tennis racquet shipments into the US market doubled (+101%) compared to the equivalent months in 2020.
As well as marking growth against 2020, this year's numbers represent a 42% increase compared to 2019.
Last year, racquet sports were one of the fastest growing categories in American sports participation, with tennis, pickleball, and platform / pop tennis accounting for three of the top six fastest growing sports.  Nearly 4 million more people ages 6 & older in the U.S. played tennis in 2020 than in 2019.
The findings suggest this momentum has carried through into 2021. Where many worried that supply chain frailties caused by the pandemic and global trading patterns would dampen this growth, the half year position suggests that retailers and players of all standards can access the products that they need to play and enjoy the sport across the USA.
Sales of tennis balls also rose by 9% in volume and 11% in total dollar value in the first 6 months of 2021 compared to the same period in 2020. Championship balls performed particularly well with a 13% increase in unit shipments. Growth in this category was enough to offset reduced sales in practice balls and a slight reduction in sales of red, orange, green development balls.
Traditionally a good barometer of play frequency, ball sales, along with the growth in higher value racquets, suggest that many of last year's beginner players are developing their games and staying in the sport. Additionally, unit shipments of racquet strings increased by 66% in the first six months of 2021 compared to 2020 and by 14% compared to 2019.
The Tennis Industry Association, originally founded in 1974 as the American Tennis Federation, has been serving the "business of tennis" for over 40 years! Today, TIA is the only trade organization representing all facets of the tennis industry, providing research, collaboration and advocacy to advance the economic vitality of the sport.
SMS also operates the tennis retail audit in the United States, which tracks sell-through of these shipped racquets to end consumers. SMS provides qualitative and quantitative research in over 100 sports. For more information, please contact us using the button below.
Contact us
Racquets were up 40.5% in volume (units) compared to the first six months of 2020.
Looking for extensive insight and strategic solutions for your organisation?

We can help.