Reports & Insights
Team Sports On The Rise In US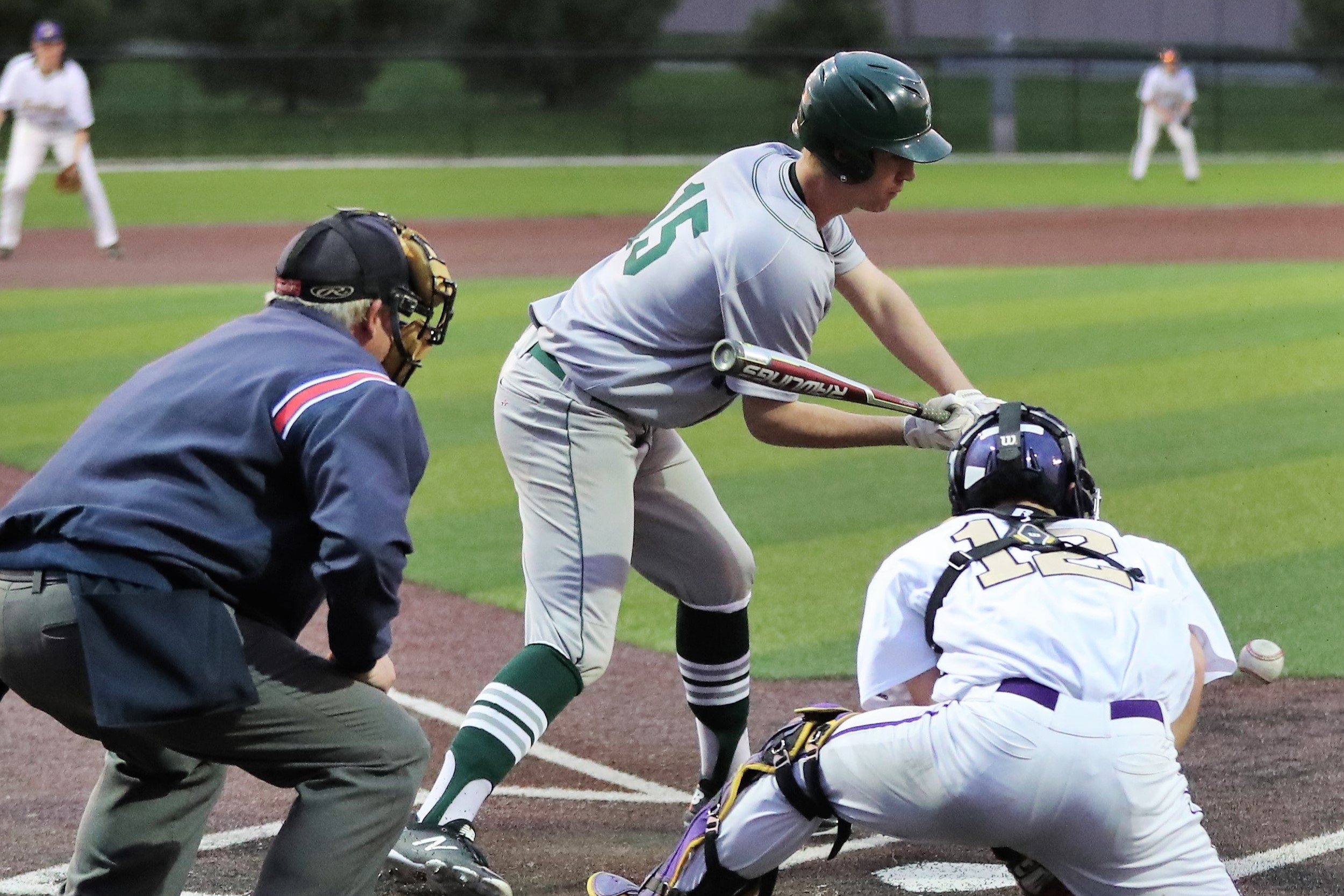 Team Sports On The Rise In US
Team sports participation in the USA increased by 3.2 percent in 2019, largely attributed to growth in the more popular team sports, such as basketball (2.9 percent), outdoor soccer (4.5 percent), flag football (3.2 percent) and lacrosse (0.8 percent). These and more key findings appear in the 2020 Trends In Team Sports Report, the most accurate barometer of sports participation levels before the Coronavirus pandemic, and an indicator of the levels that sport governing bodies can hope to return to and exceed in the coming months and years.
Produced by the Sports and Fitness Industry Association (SFIA) based on data gathered by Sports Marketing Surveys (SMS), the annual report tracks team sports participation and trends in America, including youth participation, ethnic breakdowns, gender disparities and much more.
While the report indicates healthy overall growth in the team sports category, 16 of the 23 team sports tracked actually decreased in participation. Many niche sports, such as ultimate frisbee, paintball, beach/sand volleyball and ice hockey, experienced significant decline.
"The growth in team sports participation in 2019 is encouraging, but with the pandemic, it feels as though we are taking two steps forward and one step back," said Tom Cove, SFIA President and CEO. "Our industry, youth leagues and sports organizations must unite to welcome children back to the game once it is safe to do so. Team sports have suffered greatly in 2020 and America will be eager to return to play."
In 2019, the number of sports played by each participant decreased to its lowest number ever at 1.84 sports per participant. This metric highlights a growing tendency towards specialization in team sports, a trend that has developed despite the success of prominent athletes such as quarterbacks Patrick Mahomes and Kyler Murray, who both played baseball before making their names in the NFL. A larger number of sports per participant, especially at younger ages, would suggest that kids are sampling more sports, which in turn encourages the development of a variety of skills, reduces repetitive use injuries and exposes athletes to a greater variety of opportunities for a lifetime of activity. The trends highlighted in 2019 were promising for the future of team sports in America, and there is hope that the pandemic has encouraged youth across the country to experiment with new sports/activities, and emerge with new skills.
The 2020 Trends in Team Sports Report is free to SFIA members and available to the public for purchase here.
For more information on SMS or to enquire about research among players, fans, retailers and stakeholders in your sport, please contact info@sportsmarketingsurveys.com
The Sports & Fitness Industry Association (SFIA) is the leading global trade association of manufacturers, retailers, and marketers in the sports products and fitness industry. SFIA seeks to promote sports and fitness participation, as well as industry vitality through research, thought leadership, public affairs, industry affairs and member services. For more information, please visit www.sfia.org.
participation in 16 of the 23 sports tracked actually decreased
Looking for extensive insight and strategic solutions for your organisation?

We can help.