Reports & Insights
Cryptic sports crossword 2021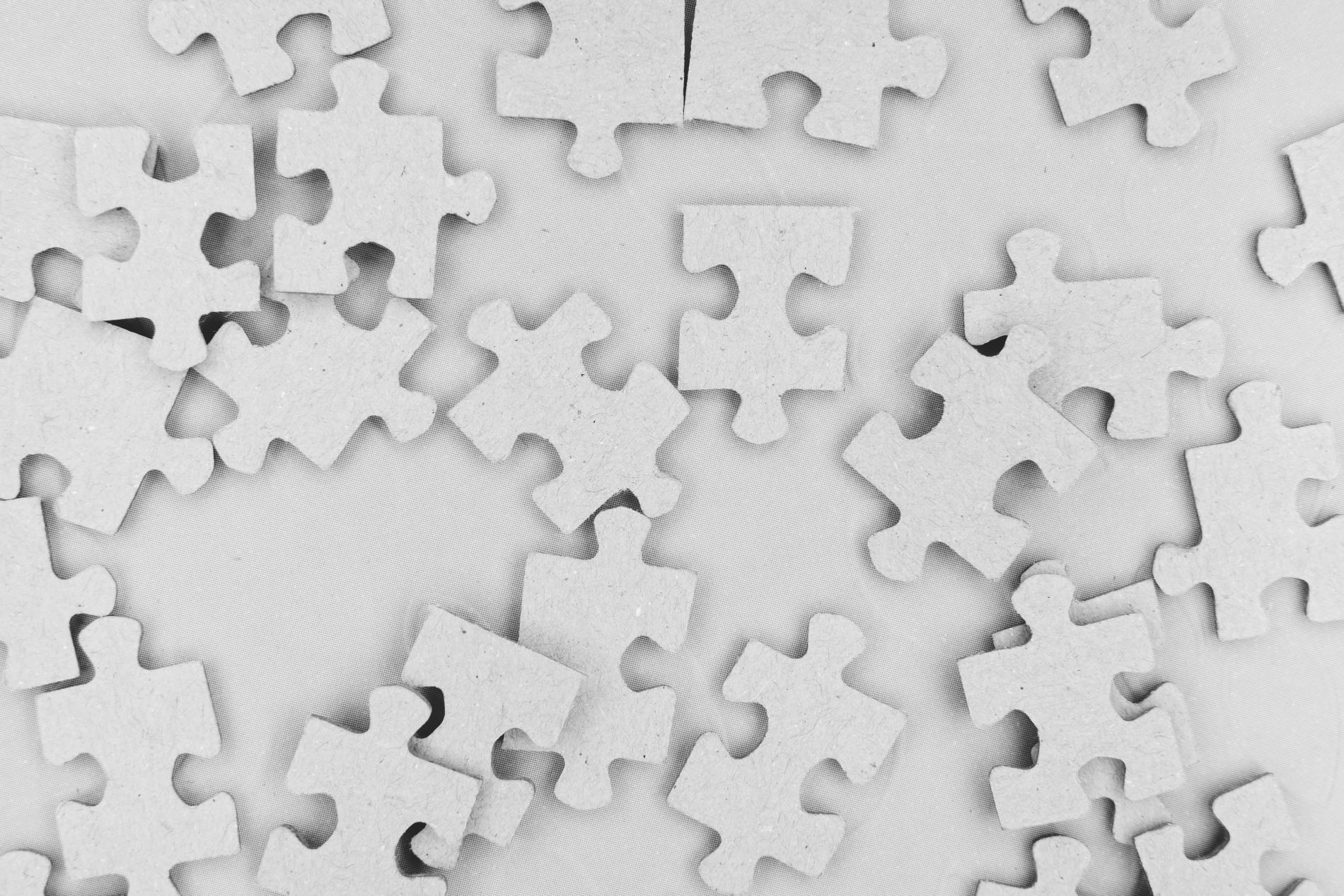 Cryptic sports crossword 2021
This December, take on SMS' fiendishly difficult sporting cryptic crossword. Recapping some of the biggest sporting stories and successes in 2021, will you be the first to crack the puzzle?
All answers are related to sporting people and places in 2021. Where answers relate to a player, the answer may be either the first or second name, although it will more commonly be the surname.
If you get stuck, keep an eye on our LinkedIn page for occasional hints.
Email completed grids to the setter (ed.willis@sportsmarketingsurveys.com) to be entered into a prize draw to win a Scotty Cameron Putter
Looking for extensive insight and strategic solutions for your organisation?

We can help.