Reports & Insights
Safety Net – How tennis can capitalise on Coronavirus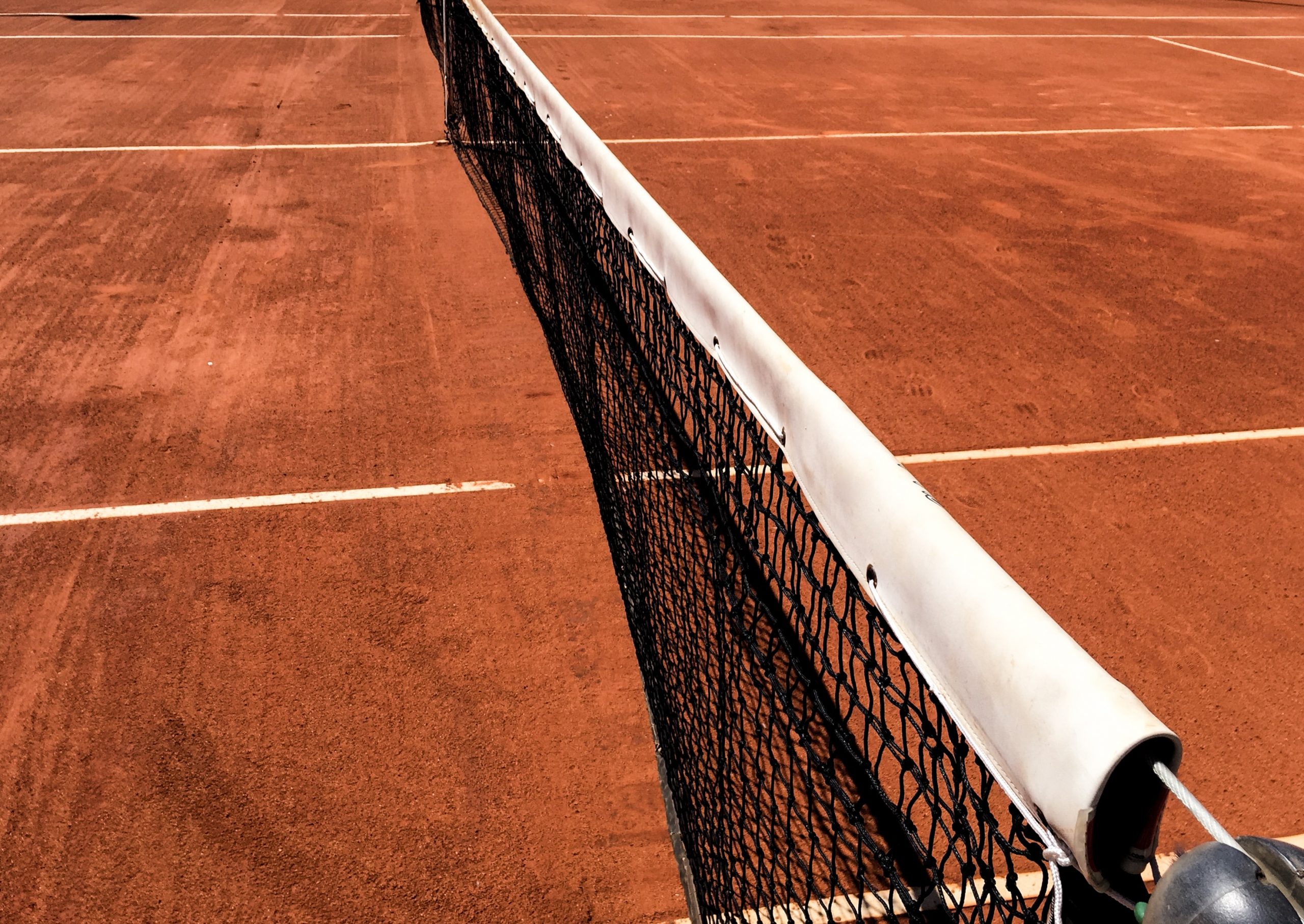 Safety Net – How tennis can capitalise on Coronavirus
New findings from specialist sports marketing agency Sports Marketing Surveys (SMS) have highlighted the link between safety and the opportunity to grow participation in tennis in the USA.
The findings were explained by President of SMS USA, Keith Storey, at the recent 2020 Tennis Industry Forum. The event, staged virtually, examined the opportunity that tennis has to grow in the current climate, providing as it does an excellent way to keep fit and socialise while maintaining social distancing.
The SMS presentation highlighted diverse studies conducted by public health experts which show that tennis is incredibly low risk. In fact, tennis scored a 1/10, the lowest band possible, in a study conducted by public health experts in Michigan, and a 2/10 from a group in Texas, a score which places tennis as a comparably low risk to activities like buying takeout food, and less hazardous than activities including grocery shopping.
This also clearly translates into a public perception of safety. SMS's PAC (Physical Activity Council) study showed that across the country tennis is perceived as one of the safest activities, ranking very similarly to golf and only slightly behind running and walking.
Safety is playing an important part in encouraging a surge in tennis participation during the Coronavirus pandemic. SMS' monthly tracker discovered a participation rate among Americans aged over 6 of 10.1% in Q2, up from 6.7% in 2019.
The key for the tennis industry is now to retain those players who have flocked to tennis courts in the absence of competing leisure pastimes. Reducing barriers to entry and continued play is a priority for the USTA and other organisations in the game, while attitudinal research will also help identify the most effective ways to keep people in the sport, particularly with winter approaching.
Commenting on the research, Keith Story said: "It's pleasing to see the progress that tennis has made in the middle of 2020. As we move into the winter, the focus now shifts to retaining those new participants, and ensuring that they are still in the sport at the start of the 2021 season. We look forward to working with stakeholders across the industry to help make that happen."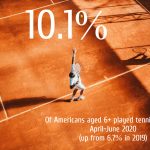 Sports Marketing Surveys works with federations, retailers and brands across the tennis industry to help understand the players, fans, trade and stakeholders who matter. As part of this, SMS operates annual and ad hoc participation trackers in the sport, measures tennis racquet, ball and string shipments in the US as well as 16 countries in Europe, and works with the manufacturers on bespoke consumer research. For enquiries, please contact info@sportsmarketingsurveys.com
SMS' monthly tracker discovered a participation rate among Americans aged over 6 of 10.1% in Q2, up from 6.7% in 2019
Looking for extensive insight and strategic solutions for your organisation?

We can help.