Eric Stanton
Senior Director - ActionWatch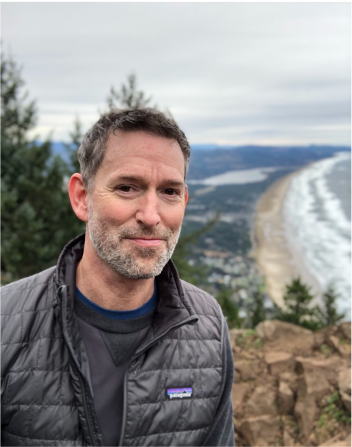 Eric brings 15+ years of experience in product management, strategic planning, sports research, sales, merchandising, and marketing experience in both the US and Asia Pacific.  He has a history of working with clients to design and implement effective strategies that drive their brand.
Eric's career in the sports industry began at Nike before spanning across a collective of sports focused companies including his own company ES Brand+Design. Through this journey Eric gained valuable expertise in strategic planning, brand development, product management/merchandising, sales management, marketing, and sports research.
This comprehensive experience makes him a key player on the ActionWatch team, where he brings a valuable perspective to the company's clients.
Eric graduated from the University of Oregon with a B.S. in Sports Medicine and Biology. His hobbies include golf, cycling, skiing, and running among many other sports activities.