Danielle Schiller
Senior Research Analyst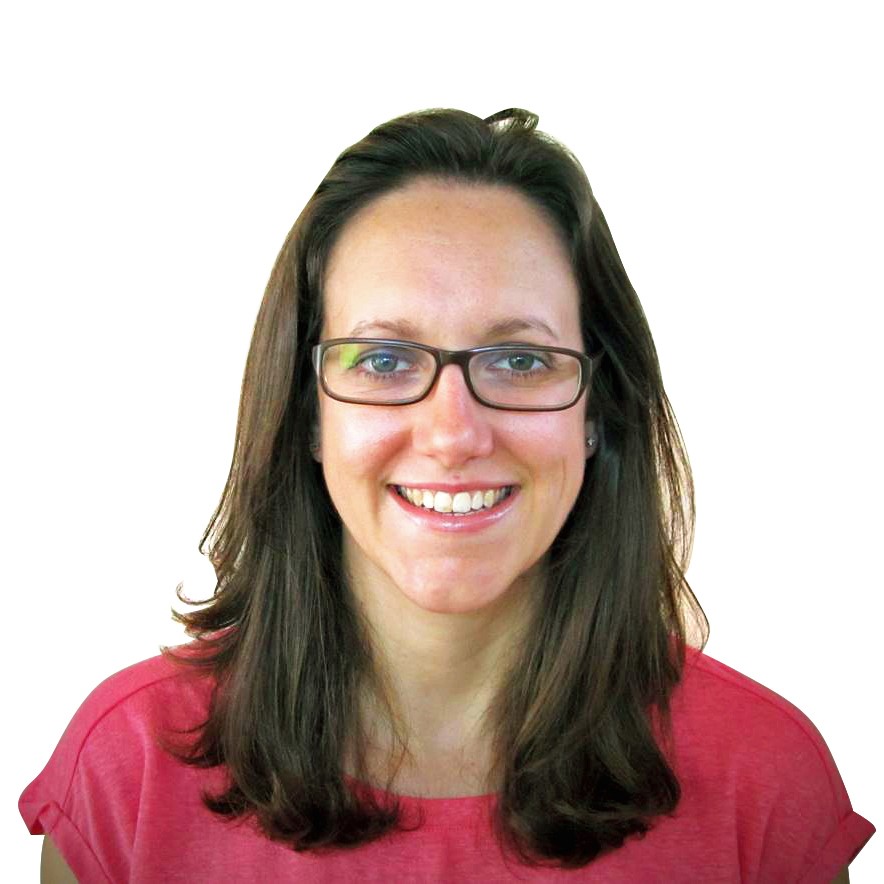 Danielle grew up in Massachusetts where she became an avid Boston fan. In 1999, she attended the Pennsylvania State University for undergraduate study. Her first introduction to research was as a freshman when she was involved in a study with her Social Psychology professor. The research looked at the argumentative styles of parents and how it affected their children's coping skills. During her junior and senior year, she was one of the research assistants for the Neuropsychology lab under Dr. Ruben Echemenia. The research focused the effects of concussions on college athletes. In 2003, Danielle graduated with a Bachelor's of Science in Psychology with a minor in English.
Prior to attending Graduate school, Danielle worked in the mental health field to gain some hand-on experience, first at a mental health hospital then at the forensic unit at a Pennsylvania state prison. She continued her education at Indiana State University where she wrote her Master's thesis on how sex offenders negotiate the contingencies of child sex abuse. Danielle graduated in 2007 with a Masters in Criminology.
Danielle then moved on to Florida where she was involved in multiple research grants for a drug rehabilitation center. After spending four years there and having moved up the ranks, Danielle chose to change fields and become involved in research in one of her passions, sports. Danielle joined Sports Marketing Surveys USA in February of 2012. Since then, her primary role has been as the research analyst for the Physical Activity Council's (PAC) participation study.
Today, Danielle keeps active by participating in CrossFit, hiking, biking, stand-up paddling, and kayaking. She is an avid camper, taking her teardrop to national parks around the country.
Danielle's sporting goals include riding the full Katy Trail in Missouri, hiking another 14er, backpacking the 80-mile plus trail around Mt. Rainer, and to being able to do a Kipping Pull-Up
One of Danielle's main tasks is working on the Physical Activity Council's participation research programme.