Reports & Insights
NBDA to launch new US Bicycle Buying study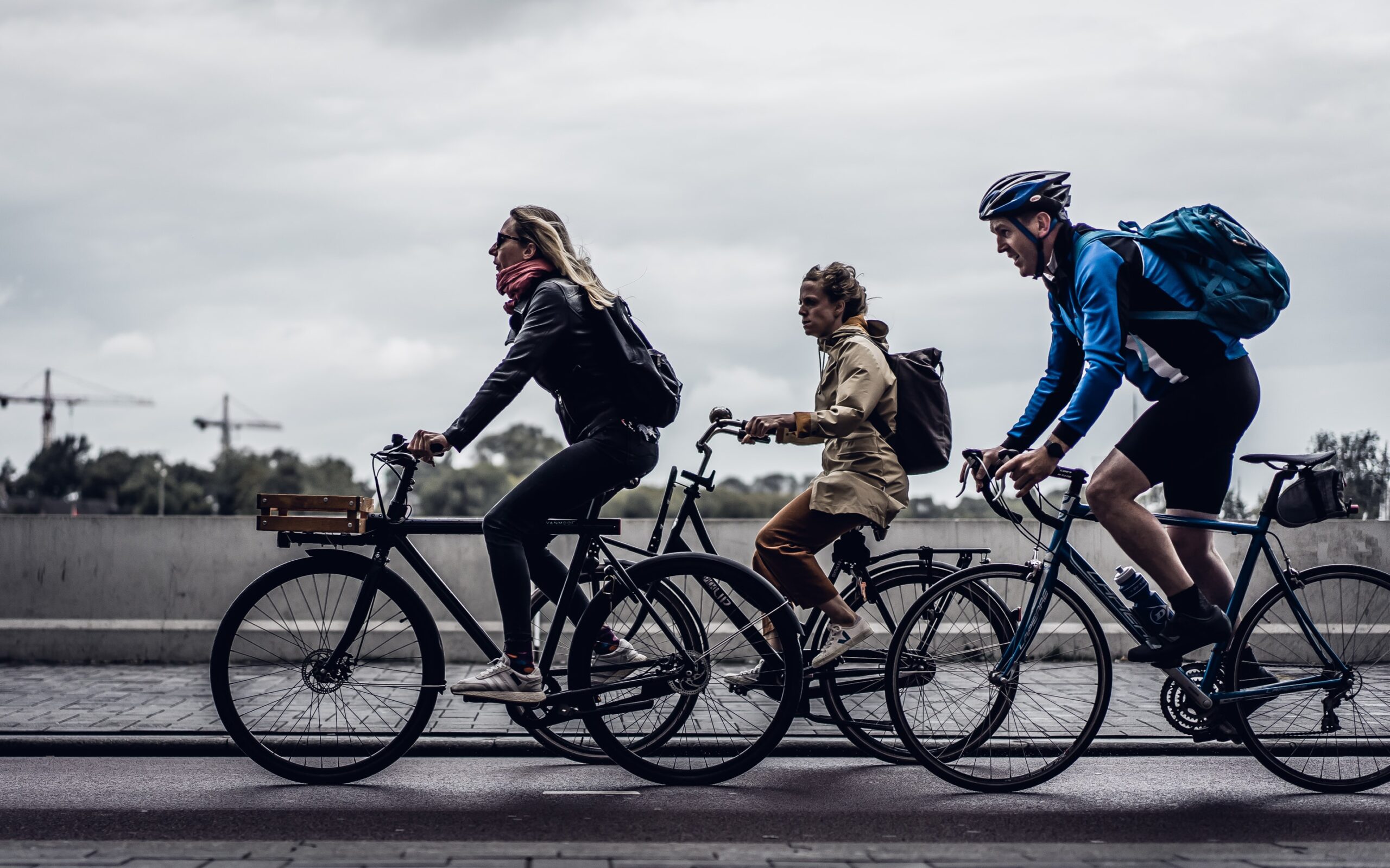 NBDA to launch new US Bicycle Buying study
A comprehensive new consumer segmentation project will help the US cycling industry identify how and why different groups of cyclists purchase cycling equipment. The major study will look at those cyclists drawn to the activity by the COVID-19 pandemic, as well as longstanding cyclists across the country. The aim of the research is to provide an essential tool to enable the industry to generate long-term, sustainable growth.
The study is led by the NBDA and features collaboration with Sports Marketing Surveys and Human Powered Solutions.
"The key insights the segmentation study will quantify about post-COVID-19 bicycle and e-bike buying habits of American consumers are vitally important for planning. The project will identify the key bicyclist segments in today's market, how, where and why these segments buy, and how do they interact with bike shops?  We will illicit answers from consumers about their bicycle buying habits, how they have changed during the pandemic and which of these changes are likely to be long, medium or short term phenomena. One particularly important question is how significant is the new cyclist segment? How big is it now, and what is its long-term potential?" explained Keith Storey, President of Sports Marketing Surveys (SMS).
SMS will be responsible for interviewing a robust panel of adult cyclists in the USA, ensuring that the sample is representative by factors including age, gender, income and region. Demographic and psychographic splits will be analysed as part of a cluster analysis which will reveal segments or tribes of cyclists across the United States.
Interviewing will take place in July and August, with the report anticipated to be available to purchase in October 2021. As well as SMS' insight, the study will also benefit from analysis by Human Powered Solutions.
Reflecting on the exciting announcement, Heather Mason, President of the NBDA added: "To our knowledge, this is the first Primary Consumer research study of this size and scope done in the U.S. since 2014. The information we will gain from this consumer study will be vital in helping our industry plan for our future. This data is critical for adequate planning to ensure industry wide continued success.  From today through Friday July 23, we will be focusing on signing up the brands and companies that are interested in taking advantage of the many Benefits this Study provides for Sponsors. If you are interested in finding out more about the Sponsorship Benefits contact me at heather@nbda.com, or call me at 518-847-2419."
Sports Marketing Surveys is a global sports and leisure market research firm with expertise in cycling. In the US, SMS is the Sports and Fitness Industry Association (SFIA)'s research partner, producing annual participation research in over 100 sports, as well as a full range of sports consumer and dealer studies nationwide. In the UK, SMS operates the Bicycle Association's Market Data Service, which monitors an estimated 70% of UK cycling transactions and tracks the sales of over 800,000 individual cycling products. SMS is also a member of Cycling Industries Europe's (CIE) Market Data Expert Group and has provided multiple waves of CIE's Business Impact Study.
To discuss the Bicycle Buying study, please contact keith.storey@sportsmarketingsurveysusa.com
Looking for extensive insight and strategic solutions for your organisation?

We can help.