Opinion
Nadal forever the first man to 21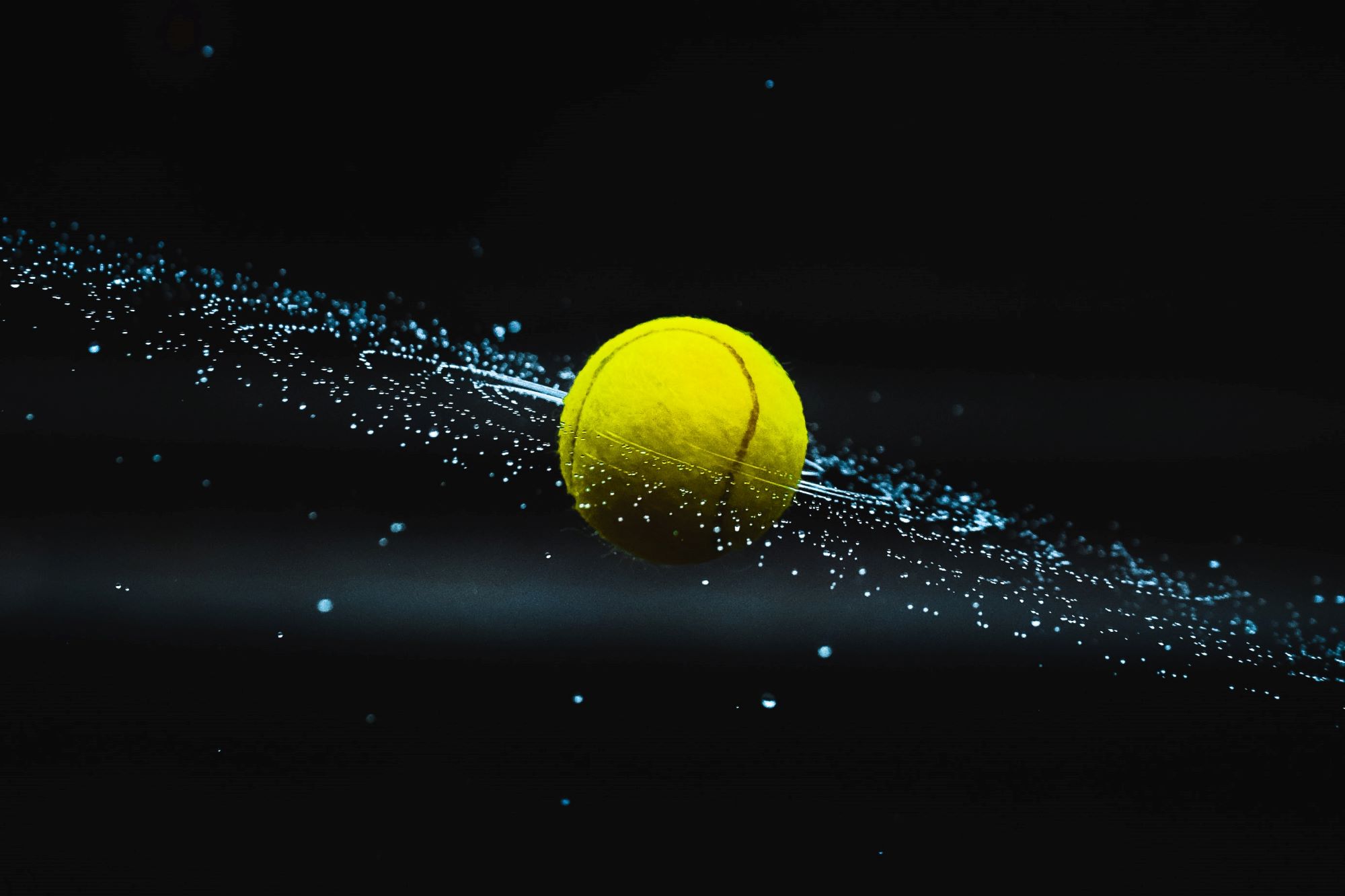 Nadal forever the first man to 21
In blackjack, reaching 21 requires fortune. Most players, choosing caution, stop short, take their chances, hope the dealer busts. Rafael Nadal is not most players. He is not in fact, most humans. He is a ruthless, relentless force of nature, all twist, no stick, a man who now stands alone in men's tennis as the most prolific grand slam winner of all time, 21 times crowned. Not lucky, just searingly, enduringly brilliant.
For 17 years the man from Mallorca has been winning the biggest titles in tennis. In that time he has transitioned from a piratical, tank-topped youth to an elder statesman of the sport.
Some things are unchanged. The slightly goofy, endearing grin, the humble, placid politeness as soon as the final point concludes. This is a man, we remember, whose first request on winning Wimbledon was for an ice cream. Other things too have stood the test of time, most notably the impossibly quick step to his right, the whip like crack of a forehand that looks, to the unseasoned eye to be flying out, only to dip, wickedly and inevitably inside the baseline.
This has always been the great contradiction of Nadal. The mild-mannered, shy, and dignified man is transformed within the lined walls of a tennis court. On clay or concrete or grass, he is power and might. There are no heroes or villains here, just brutal, intimidating power. Thor crunching down his hammer, Sauron swatting aside the armies of the free peoples of middle earth before Isildur slices off a finger. Sometimes, most keenly during the 10 Grand Slams he has been forced to miss, it has indeed felt like only injury might stop him. To play a healthy Nadal has been to understand the limits of the brutality mankind can inflict on timid tennis balls that make the mistake of coming back to his side of the court. Those drawn against him or earning the right to play him for the sport's biggest crowns have known that pain is coming. The march, bag clutched over a shoulder through a tunnel to play him has, for so many players over the years, been the equivalent of entering the Tower of London through traitor's gate, of setting foot into Dante's inferno. Abandon hope, all ye who enter here.
Even now, at 35, recently recovered from an injury he feared might end his career, even more recently recuperated from COVID-19, he can not only go toe to toe with the fittest, most relentless of the next generation, but can grind them down.
For the first two hours of the 2022 Australian Open final, it looked like Nadal's achievement would be simply to reach the final. Even then it would have been a fine effort, if not one to cheer this most gilded of champions. Medvedev was what he always is, a scampering, flat hitting, fast thinking menace.  At one point win predictor gave Nadal a 2% chance of victory. Even his most fervent fan would have been forgiven for fearing for their hero. Nadal though, was undeterred. This is a winner afraid neither of rolling in the deep nor turning tables. Intelligence has always been one of the more underappreciated parts of his genius, but here, even as he fought, it was obvious that he thought too. He would not let Medvedev win on his own terms, make history of his own by becoming the first man to win his second Grand Slam immediately after his first. Nadal begin chipping to half court, mixing in more drop shots, dragging the reluctant Russian forwards, luring the enemy into arrow range before launching the shaft. Passes whizzed and fizzed. Even when Medvedev's racquet reached them, they often ended up dumped in the net. Nadal's topspin has always made him one of the hardest men in history to volley against, not just because it makes him capable of dipping balls brutally towards the feet, but because it diminishes the volleyer's control off the strings. This match was no different. Momentum shifted. Nadal couldn't do it, could he? Then, within a few short hours, as he has done so often before, Nadal shattered expectations. Surely not became surely.
When he failed to serve out the match at the first time of asking, the crowd feared again. Were hours of effort about to be undone? He had already lost one tie break. And there was scar tissue too,  heartbreaking finals ceded against Novak Djokovic and Roger Federer on the court that had borne him the least fruit of any Grand Slam venue. His face, joyously puppyish sometimes, took on something of the hangdog. How easy it would have been to wallow and falter, to allow Medvedev a quick hold. How much harder to do what he did, to refuse to sag, to break immediately back, to serve it out, this time to love.
He won, at the net of all places, once the domain he struggled to master as a clay court specialist trying to crack the grass court enigma. He won, of all movements, with a gentle drop of a racquet, its handle teetering and toppling low rather than flaring to a high finish.
He won, empty handed, except of course in every way that mattered. The champion, the holder of the double career grand slam. He stood, racquetless, unarmed, human and immortal, forever the first man to 21.
Looking for extensive insight and strategic solutions for your organisation?

We can help.