Reports & Insights
England still have Livingstone unturned in pursuit of world T20 crown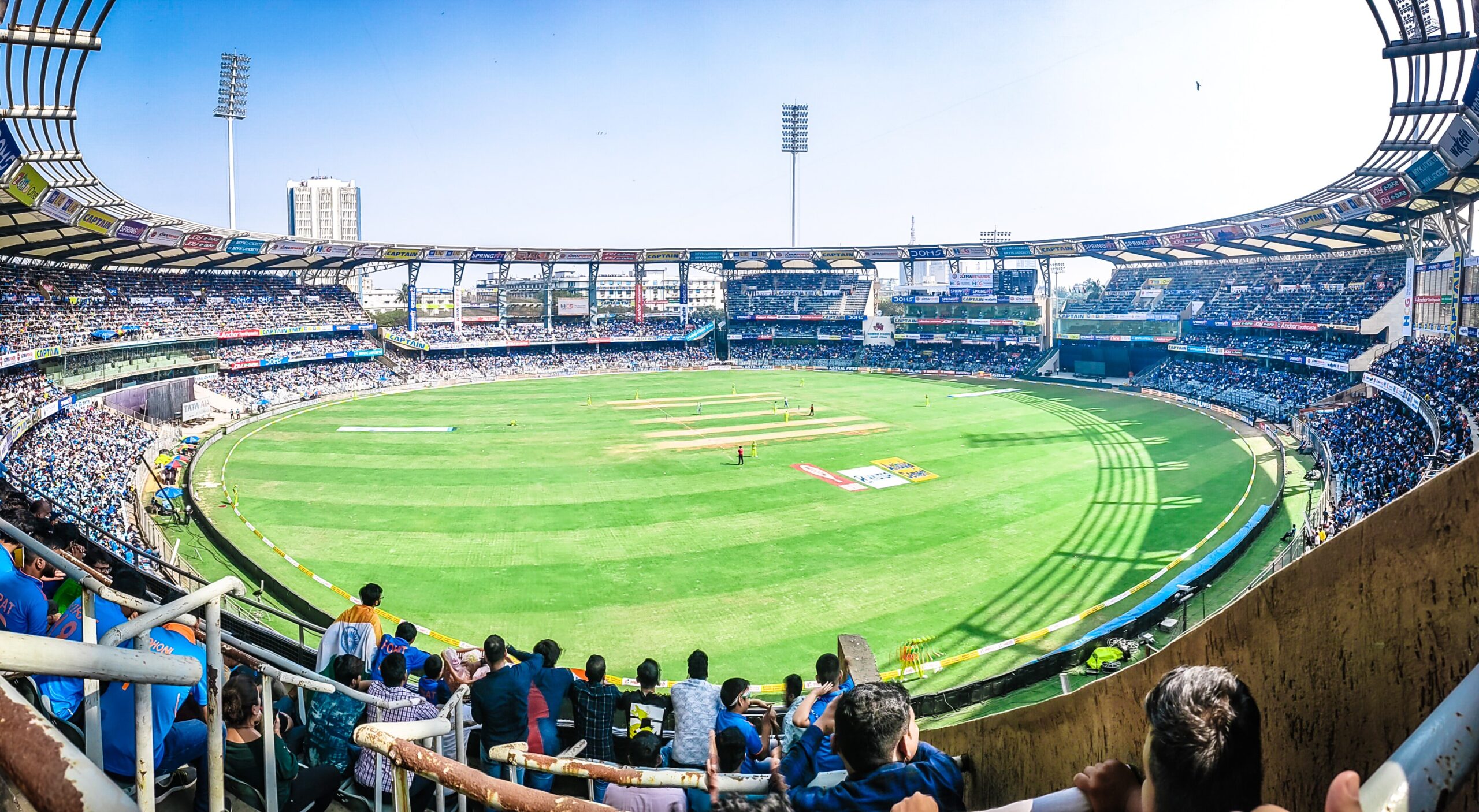 England still have Livingstone unturned in pursuit of world T20 crown
You could make an argument, and convincingly, that England's top six would, individually, get into any other side in the world. Would any other country not be able to find a place for Jos Buttler? For Jason Roy in the powerplay? For world number 1 Dawid Malan? For Jonny Bairstow? They'd all take Ben Stokes if he were available. Quibble all you like about recent batting form, but Eoin Morgan is the best white ball captain in the world, and would, I'd be willing to bet, find a place in any other top six in world cricket.
To force your way into England's plans in other words, you have to be pretty darn special. Step up special Liam Livingstone.
Off the radar only a year ago, so fast has Livingstone risen to prominence that if you asked a cricket fan from any of the countries whose leagues Livingstone has plundered to pick England's best T20 batting line up, they would surely now all rise as one to say, "Livingstone I presume". It wouldn't take a Watson, or, to mix and stretch the metaphor, even a Sherlock to work out why. What sets Livingstone apart is not only the depth of his hitting. Clearing the boundary by 40 yards scores the same as clearing it by 2, and if it is helpful in the sense that there is power, literally and metaphorically, in knowing that even your mishits can clear the ropes, Livingstone's genius goes above and beyond this. His great talent is being able to clear the ropes from ball one. In a format where strike rate is almost everything, and especially at the end of an innings, that is an invaluable talent.
It is even more extraordinary then that England's trump card has barely been needed so far. When Jos Buttler was promoted to opening the batting, the concern in some quarters was that it would deprive England of that ability to inject pace into a run chase when behind the rate and a few wickets down. Buttler's hitting as a finisher demoralized opponents with the knowledge that you might take three or four wickets, but it might not be in your interest to do so.
So far of course, universe Jos has been on a one man crusade to render that debate moot. With England on the brink of the knock out stages of the world cup, Buttler has the only century of the tournament and an average of 214. He has shown he can play all types of innings even in a format that supposedly removes room for interpretation of roles. Thanks to Buttler's remarkable form, Livingstone has waited in the wings, patiently biding his time while opponents try and fail to discover a flaw in the batsmen above him.  The result is that he has batted just once in the tournament, scoring one in pursuit of net run rate boosting runs against the West Indies in a match England had already sewn up with the ball.
If Buttler and the others above Livingstone do show signs of vulnerability, the knock out stages of this tournament may yet be the 28 year-old's platform to shine. Even before that, he has still had a quietly effective tournament.
There was little doubt coming in about Livingstone's talent for bludgeoning balls beyond the boundary, a department where he offers more even than the talismanic Stokes, whose departure may have spared England an agonizing period of soul searching over their best batting line up going into the tournament. Working out how to fit Buttler, Roy, Bairstow, Malan, Morgan, Livingstone, Stokes, and Moeen Ali into the same batting line up would have been a tortuous conundrum. One, almost certainly, would have had to go. There is a school of thought that such competition for places might have stoked up England's fires, but it seems more likely that it might have destabilized it instead. England's batting line up has been remarkably consistent, both by design and by right. Batsman have been freed up to play in the attacking way Morgan demands because they have been promised lassitude in the event of a run of bad scores, the inevitable occasional corollary of such an approach.
Where some pundits felt Livingstone's arrival in place of Stokes could weaken England is with the ball. And yet, Livingstone has spun his way to four wickets at under a run a ball, an economy rate lower than Rashid Khan and Adam Zampa, two of the tournament's most threatening spinners. On slow, turning pitches in the UAE, Livingstone has bowled both off spin and leg spin, becoming not just effective but reliable, not just the last minute bolter, but a valuable part of England's varied attack.
There are some players who just look at home on an international stage. Even without having to play the role he has forced his way into the side to play, Livingstone looks like one of them. Now, if England's top order do falter, they can rest easy knowing that their batting line up is in safe hands. It must be nice to have Livingstone on your side.
"If you asked a global fan to pick England's best T20 batting line up, they would surely now all rise as one to say, "Livingstone I presume"
Looking for extensive insight and strategic solutions for your organisation?

We can help.