Reports & Insights
Core surf and skate retail goes from strength to strength in 2021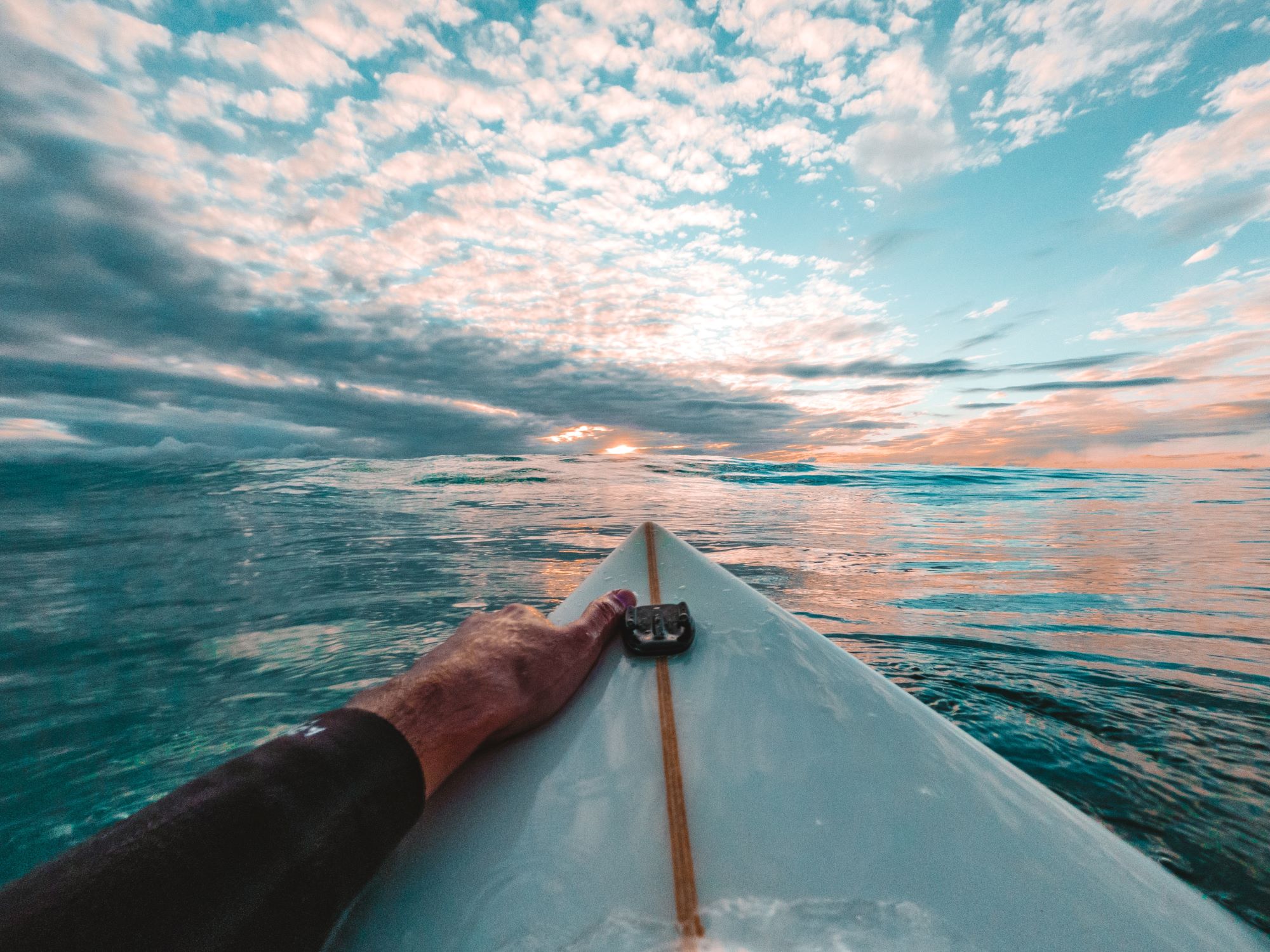 Core surf and skate retail goes from strength to strength in 2021
These insights were initially published by Tiffany Montgomery of Shop Eat Surf. They have been written and published here by ActionWatch and Sports Marketing Surveys, the research provider behind the data
On the back of surging sales at the end of 2020, the question for the surf and skate industry at the start of the year was whether consumer appetites would remain consistent in 2021.
Fortunately, as 2021 progresses, sales from the core retail channel continue to excel. overall, through September, year-to-date sales for the industry are up nearly 50% against 2020. Not only this, but sales have risen nearly 40% against the same period in 2019.
This is not just a case of the industry outperforming a lockdown hit economy. For one thing, core surf and skate sales actually held up impressively well through 2020. Overall, sales last year were down only 4% in total. For another, 2021 is currently outperforming even the strongest months of 2020, like September, which was up 26% in 2020 vs 2019. The reopening of schools and offices had raised concerns that September 2021 might struggle to keep pace with last year's post-lockdown performance. Instead, figures for September 2021 show an extra 15% leap.
More importantly, data on where the 2021 sales surge is coming from shows that this may be a sustainable boom. Upticks in sales of hardgoods – up 80% against the first nine months of 2021 – are one metric making ActionWatch President Patrik Schmidle particularly excited.
"There are so many new participants, which means more people buying hardgoods. Now, we are seeing those people come back, having got more involved in surfing and skating, and buying a range of other products too. We'd expect to see that start to drop off slightly, and the process is already underway in skate particularly, where hardgoods dropped 30% in Q3 vs 2020. Softgoods are on fire though with apparel sales up more than 40% in Q3."
The other good news is the number of brands benefitting from this strong performance. Growth is shared across the industry, with 18 brands growing at least 24% in Q3, including Boardriders brands, whose stable includes Quiksilver and Roxy.
Though a growing participant base suggests long-term growth, those already in the industry  or thinking about getting involved shouldn't expect the see 50% growth by the end of the year. Q4 was 2020's strongest performing three months, and it will be tough for the lead up to Thanksgiving and Christmas to keep pace this year. The Southern California oil spill offers another challenge as the year comes to and.
But, even if the final few months do slightly dampen overall growth, Schmidle offers a reminder of how historically impressive 2021 has been.
"Even if we end up being 40% up at the end of the year, when was the last time the core channel grew at that rate?"
For more information on ActionWatch or to understand how your business can benefit from insight in the surf / skate industry, please contact patrik.schmidle@sportsmarketingsurveysusa.com
Even if we end up being 40% up at the end of the year, when was the last time the core channel grew at that rate?
Looking for extensive insight and strategic solutions for your organisation?

We can help.