Opinion
Flora Duffy wins historic gold for Bermuda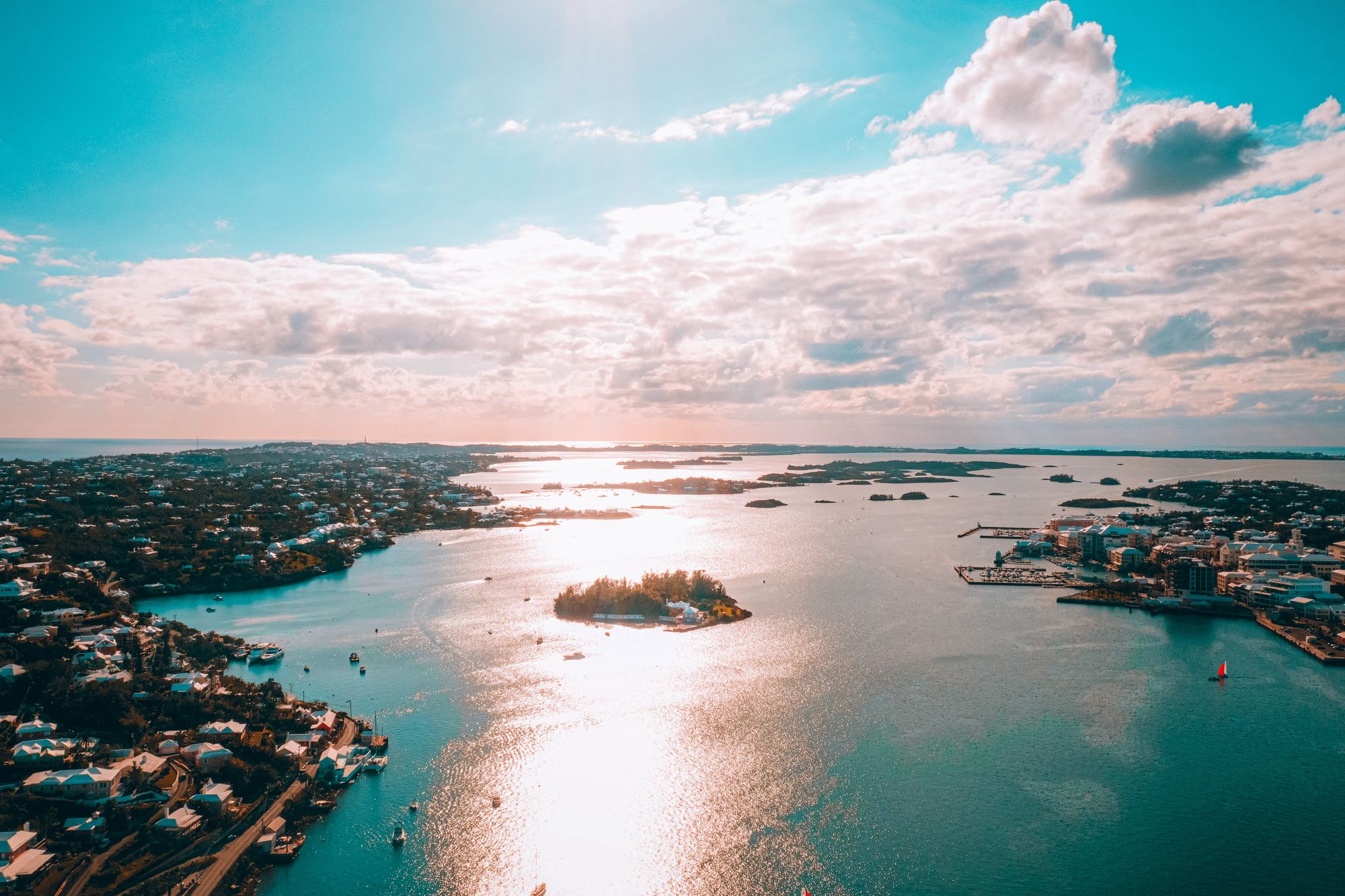 Flora Duffy wins historic gold for Bermuda
The only gold that usually lurks in the land of Bermuda comes in the form of the sunshine. Even its world famous beaches are more pink sand than pure gold grains.
All that changed on the 26th July 2021 as Flora Duffy won the island nation's first ever gold medal. Thanks to Clarence Hill's 1976 boxing bronze, Bermuda was already the least populous country to win a summer Olympic medal. Now it is the smallest to set foot on the very top of the podium.
To put the achievement into perspective, Bermuda's population of just over 60,000 makes it 2,500 times smaller than Bangladesh, the most populous country never to win a medal.
The time difference meant that the early morning race was on at prime time in Bermuda. One of the island's cable providers even made the event free to air to ensure the whole island could watch. Bars in the capital, Hamilton, were rocking, and it was there that Duffy's mother could be seen celebrating, draped in a Bermuda flag, her joy and disbelief – and a few celebratory drinks – shared by the island's athletic community.
For context, the island of Bermuda is approximately 40km miles long and under 2km wide. Completing an Olympic distance triathlon, 50.5km requires a loop.
Despite its small size, Bermuda has always punched above its weight when it comes to elite sports. It hosted the 2017 Americas Cup and is a current venue for Sail GP. It has an annual PGA Tour event, and has also welcomed professional squash and tennis events. It is also home to one leg of the World Triathlon Championships and October's upcoming event will surely be the best attended in the island's history.
Its grassroots sport scene is impressive too. Bermuda offers world class sailing and golf – it has the most courses per capita in the world – thriving tennis, squash and pickleball scenes, and ever popular football and cricket. To give a sense of the island's sporting fever, Thursday and Friday this week mark Cup Match, a 2 day bank holiday where the two sides of the island face off in a fiercely contested cricket match.
The island's running scene is also vibrant. The Mid Atlantic Athletics Club (MAAC) has over 400 active members. These runners, along with other residents and international athletes take part in events at home and abroad, some even going so far as to run in formal Bermuda wear!
At home, the running scene includes January's Bermuda Race Weekend, also known as the triangle challenge, where competitors race 1 mile on Friday night, 10km on Saturday and a marathon (or half marathon) on Sunday. Race participants enjoy brilliant views of almost the whole island, and an exceptional atmosphere throughout. Bermuda is, in short, an active as well as a beautiful place to live and visit.
Duffy trains mostly abroad, but still visits the island where she grew up and has been known to join in races on her return, smiling, jogging and laughing through one of the many well attended and competitive 10km races that are organized throughout the winter.
The hilly islands of Bermuda are a perfect, if challenging environment for swimmers, cyclists and runners, full of twisting roads and sharp climbs. Humidity is high, and Duffy must have been grinning to herself as the rain shrank away and the sun emerged for the final leg of the triathlon.
The island's size means that people here know each other, and it doesn't take many degrees of separation for an inhabitant to find someone who knows Flora or has a story – all positive – to tell about her or her family. As such, her gold medal is an enormous source of national pride, and talk is already starting about creating a national holiday in celebration.
Given Bermuda's population, the chances are that a gold medal is a once in a lifetime event. But, with such an active scene, and with a role model like Flora, who would be against Bermuda making it back to the top of an Olympic podium.
Bermuda's population is 2,500 times smaller than Bangladesh, the largest country never to win an olympic medal
Looking for extensive insight and strategic solutions for your organisation?

We can help.